Bali broke into new and unenviable territory on Saturday, 17 July 2021, when it hit a record-high level of 1,019 new cases. 164 of these "new" cases traced to domestic travelers visiting the Island of Bali.
As reported by NusaBali, Bali set "a personal worst" in terms of new COVID-19 cases on Saturday, dating since the onset of the disease in March 2020. The head of Bali Health Department, Dr. Ketut Suarjaya, said that by surpassing the 1,019 new case mark, the manifestation of the virus on the Island is no longer an issue of "clusters," but now instead massive nationwide epidemic following from the arrival of the "delta variant" in Bali.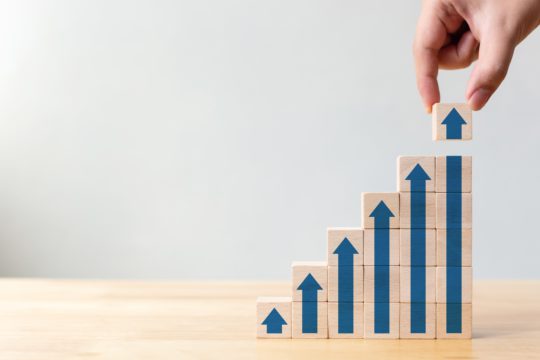 Suarjaya warned that the "delta variant" poses a grave danger if the public is not disciplined in following health protocols. Adding: "The delta variant can infect a new victim in a matter of seconds if they do not use a face mask. Therefore the public must be very disciplined in following all health protocols. A physical distance of two meters from others is the safest distance to maintain when meeting someone. But, it's better to avoid meeting people for now, unless there is a pressing need to meet."
Suarjaya said that the spread of COVID-19 was happening via several clusters, ranging from workplace clusters to family clusters. "Therefore, if there is not a pressing requirement, it's better to stay at home. This is a genuine concern. Don't be careless or, worse, be undisciplined when venturing outside the home. If there is no important pressing activity, it's better to stay at home. Undertake PPKM-Darurat and health protocols with full discipline," urged the Island's leading Health Official.
Suarjaya confirmed that by Saturday, 17 July 2021, Bali had vaccinated 2,894,721 people (98,62%) of a targeted total of 2,996,060.
The next phase of vaccinations will deliver 776,987 injections. The Province of Bali has received 4,059,120 dosages. Of that total – 3,864,820 dosages have been distributed, with a remaining stock of dosages still on hand equalling 362,530.
Bali recorded 1,1019 daily cases on Saturday, 17 July 2021, with the capital of Denpasar logging 357 new cases on that date.
Bali is undertaking an intensive campaign to inoculate all Bali residents in the shortest possible time. At this point, 94% of the estimated 70% required to achieve herd immunity are now immunized. Bali is now the province of Indonesia with the highest number of inoculations.