Kompas.com and money.co.uk report that five hotels in Bali are ranked among 20 of the most beautiful five-star hotels in Asia.
Working from a master list of five-star hotels compiled by the data management company BoldData.nl, money.co.uk analyzed hashtags to view and compare pictures of hotels on the list and rank them in terms of photographic popularity.
On the list of the 20 most beautiful hotels in Asia, five Bali properties were included.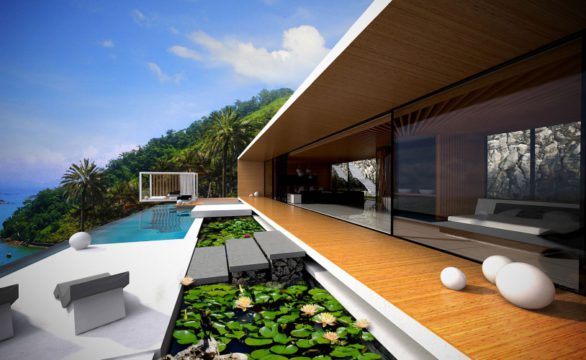 Ranked in the survey as the world's most beautiful in Asia is the Soneva Joni in the Maldives that gathered 415,461 hashtags. Meanwhile, the 20th most beautiful hotel was listed as The Upper House in Hong Kong that garnered 16,088 hashtags.
The five hotels ranked among Asia's most beautiful are: