The State News Agency Antara reports that five hotels in the Nusa Dua Complex in South Bali offer "Bali Warm-Up Vacations" that provide more freedom of movement for people confined at one hotel during a quarantine period. As opposed to the more typical quarantine confinement that largely isolated an arriving traveler to a hotel room for the entire quarantine period, the "Warm Up Vacation" allows quarantine guests access to a garden and a carefully-controlled range of hotel facilities.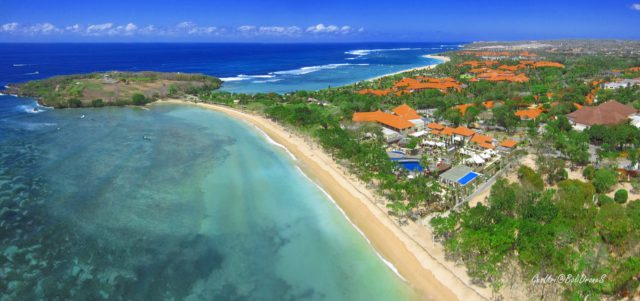 A unique and ingenious approach to quarantine requirements that was the brainchild of the Indonesian Ministry of Tourism and the Creative Economy, the five hotels in Nusa Dua (ITDC) now offering 'Warm-Up Vacations" are:
The Westin Resort
The Grand Hyatt Resort
Sofitel Nusa Dua Resort
Melia Bali Resort
The St. Regis Bali Resort
Commenting on the concept of "Bali Warm-Up Vacation," the managing director of The Nusa Dua (ITDC), I Gusti Ngurah Ardita, said the program had been created especially for international travelers to allow those arriving in Bali to isolate at a selected hotel using a "bubble system" while staying within the hotel, avoiding the feeling of being confined and under quarantine by allowing greater freedom of movement. In this way, quarantined travelers experience a "warm-up" holiday for the "true" holiday to start once the quarantine period ends.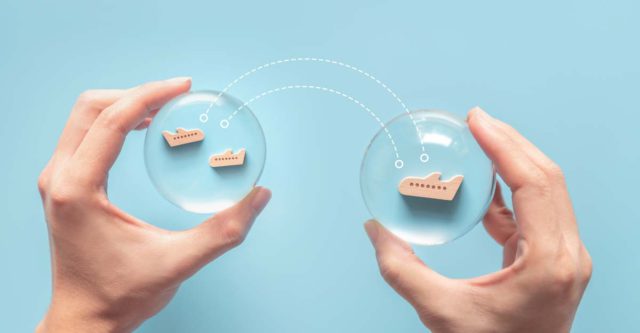 "Warm Up Holiday" hotels are required to have separate facilities reserved exclusively for quarantined travelers, such as swimming pools, gymnasium, restaurants, and dining areas.
Hotel employees serving the "warm-up" quarantine guests are required to remain at the hotel without regularly returning to their homes and have no contacts outside the hotel.
Ardita explained that the five hotels inside the Nusa Dua Complex offering a "warm-up holiday" had designed individual packages varying in price and facilities. The available facilities can include three meals a day, segregated access to beach areas, a swimming pool, a mini-gym, dining areas, organized daily activities, two PCR tests, and a one-way airport transfer.
Related Article