As reported by Beritabali.com, the Government is preparing to require proof of COVID-19 vaccination in six sectors of public activity.
The Minister of Health, Budi Gunadi Sadikin, the six sectors of daily life that will require vaccination certification are trade, office space, transportation, tourism, religion, and education.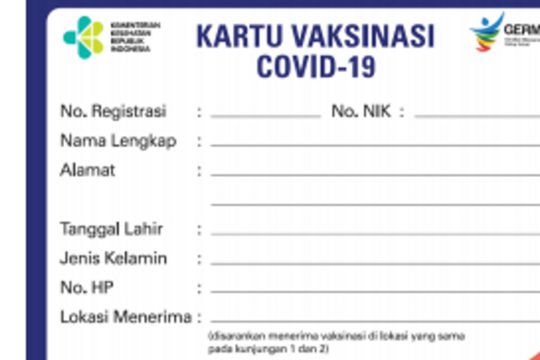 Speaking in a press conference on Monday, 09 August 2021, and quoted in Suara.com, Budi Gunadi Sadikin said: "If you want to participate in these areas of activities, there will be a preliminary screening proving if an individual has been vaccinated or not. If an individual has been vaccinated, they will enjoy more relaxed protocols than those that remain unvaccinated."
People working or participating in any of the six specified sectors must be vaccinated and show they are vaccinated using the Government online application pedulilindungi. This will allow instant digital verification of every person's vaccination history and PCR test results.