The Indonesian government has announced new, stricter quarantine requirements for international travelers from selected African countries wishing to enter the Republic.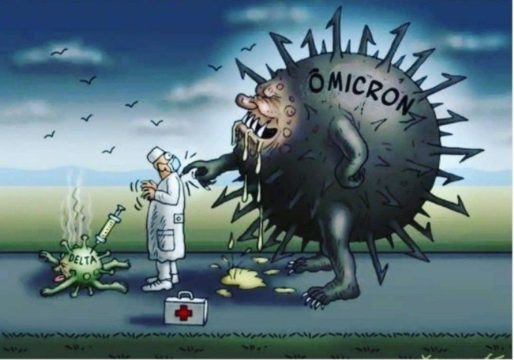 Coming at a time when quarantine periods were generally being reduced, the latest tightening of entry and quarantine requirements occurs within the context of a global alert following the outbreak of the latest Omicron Variant (COVID-19 B.1.1.529) and fears this latest "face" of the coronavirus may be highly resistant to existing vaccines and pose new and yet-to-be-understood threats to public health.
Kompas.com and other media report that The Ministry of Justice and the Indonesian Director-General of Immigration are temporarily banning selected travelers from entering the Country.
Nationals of 8 countries, all located on the African continent, are forbidden entry until further notice. Returning Indonesian nationals who visited one of the 8 African nations in the previous 14 days will be compelled to undergo a 14-day mandatory quarantine.
The eight countries listed by Indonesian Immigration are:
South Africa
Botswana
Namibia
Zimbabwe
Lesotho
Mozambique
Eswatini
Nigeria
Indonesian Immigration is placing "on hold" until further notice any pending applications for the issuance of visitor visas or limited stay visas from any of the countries mentioned above.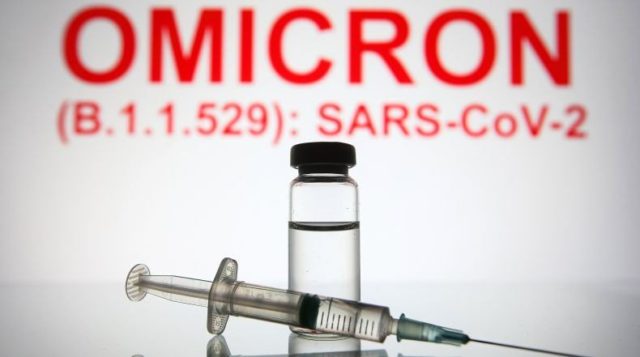 As confirmed by cnbindonesia.com, the Minister of Maritime Affairs and Investment, and COVID-19 Czar, Luhut Binsar Pandjaitan, any Indonesian who has visited one of the eight listed countries in the past two weeks will be subjected to a mandatory quarantine of 14-days.
Quarantine Period for Indonesians and Foreigners Now 7 Days
With the imposition of a ban on the entry of the citizens of certain African countries, the quarantine period for other foreigners wishing to visit Indonesia has been increased from 3-days to 7-days.
The ban by Indonesian Immigration takes effect from 29 November 2021 and will remain in effect until the Indonesian Central Government lifts the ban. Quarantine and visa rules may change at any time. Updates and changes in immigration rules are available from the Official Website of the Indonesian Immigration Authorities. 
Related Link