Pelindo (PT Pelabuhan Indonesia) – the Benoa Port Authority in South Bali is playing a major supporting role in the G20 Summit in Bali on 15-16 November 2022.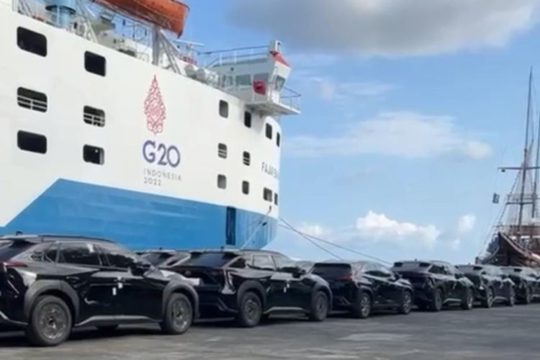 As reported by NusaBali.com, The Regional Chief of Pelindo III, Ardhy Wahyu Basuki, said to the press on Wednesday, 09 November 2022, that Pelindo has assisted in the arrival and disembarkation at the port of 900 electric vehicles for use during the G20 Summit.
In addition to the shipment of electric vehicles, Pelindo III also facilitated the berthing of the Indonesian Navy ships – KRI Tanjung Kambani 971 transporting Naval equipment and weaponry needed to safeguard the Summit.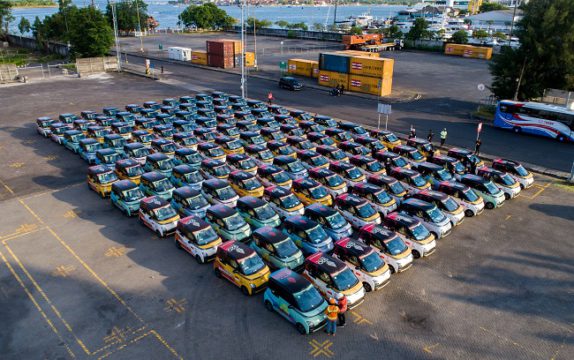 The 900 electric vehicles were sent to Bali on commercial freighters arranged by the official distributor and arrived in Bali between 02-04 November 2022.
The Benoa Harbor is equipped with 7 Recharging Units for electric vehicles, each with a capacity of 630 KVA.