Bali Works to Increase Hospital Bed Capacity for COVID Patients
The Task Force for the Mitigation of COVID-19 for the Province of Bali is now evaluating a new scheme for patient referral due to the sudden increase in patients testing positive for the coronavirus and the resulting lack of beds in isolation wards at Bali Hospitals.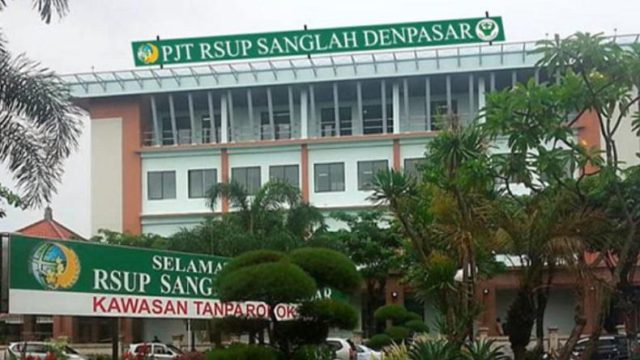 As reported by Beritabali.com, of the 783 isolation beds available in Bali, 668 are now filled. A separate varying report published by RadarBali cited June data from the Provincial Department of Health that counted only 473 isolation rooms available at Bali hospitals and 601 quarantine rooms.
Beritabali.com quotes the chief of the Bali's Provincial Health Department, Dr. Ketut Suarjaya, commenting on the bed shortage, who said on Wednesday, 09 September 2020, "We have formed a management team for a better referral distribution system than before. To manage the flow of patients, those with severe symptoms will be sent to Sanglah General Hospital, while those with intermediate cases are sent to Udayana University Hospital, Bali Mandara Hospital, and other regional hospitals.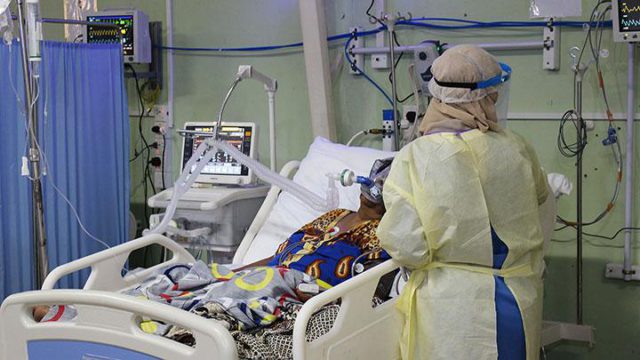 Meanwhile, patients with light symptoms will be sent to 55 other hospitals across Bali."
Health officials are also working on adding more beds and additional medical personnel at all Bali hospitals. The Provincial Health Office said they would intensify treatments using convalescent plasma therapy. Other specific medical equipment and staff familiar with convalescent plasma therapy will also be put in place by the Central Government.
Suarjaya said that only the Sanglah General Hospital and Udayana University Hospital could provide convalescent plasma therapy in the past. Recently, Bali Mandara Hospital was added as ready to handle these patients.
In anticipation of future developments, in August, 38 personnel from the 9th Udayana Military Command in Denpasar volunteered to donate plasma. Another 200 patients who have recovered from COVID-19 have agreed to donate plasma to treat critically ill patients.