The State News Agency Antara reports that Indonesia's Minister of Youth and Sports, Zainudin Amali, has declared a serious intention to begin developing sports tourism in 2021. This plan is part of an overall strategy to attract foreign tourists and increase much-needed foreign exchange.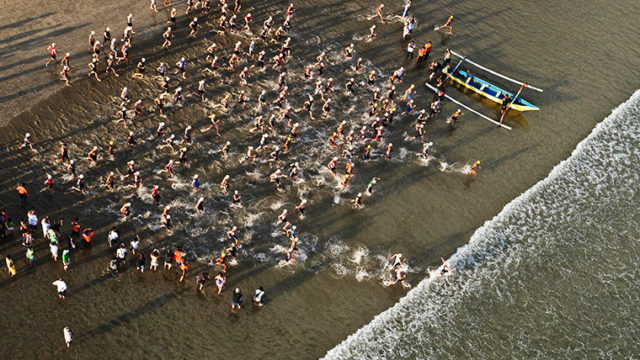 Amali said in Jakarta on Wednesday, 15 July 2020, "We will try to restart our tourism, particularly sports tourism. This sector has extraordinary potential, but because of the pandemic, everything has come to a stop."
Also included in plans to boost sports tourism is a gala celebration of National Sports Day on 09 September 2021.
The Sports Minister said that he would need support from other Ministries to stimulate the sport tourism sector. Citing an example, Amali said sports such a sailing, jetski and surfing need coordination with the Coordinating Ministry for Maritime Affairs, and the Minister of Tourism and the Creative Economy.
The Sports Minister said the Government would need to create tourism packages to entice people to travel and stay in Indonesia before and after the planned sporting event. Adding: "Other countries have often promoted sports tourism with a great deal of resulting foreign exchange. Packages can be presented to induce tourists to stay longer."
Meanwhile, the Deputy for the Development of Sports from the Sports Ministry, Raden Isnanta, said international sports activities could attract foreign nationals to Indonesia from as many as 30 countries for events ranging from wall climbing, triathlons, marathons, canoe paddling, and para-sailing.
Isnata said that Indonesia must increase sports tourism events so international tourists will travel to Indonesia and participate.