Kompas.com reports that the Indonesian Government remains committed to create a rail transportation system on the Island of Bali.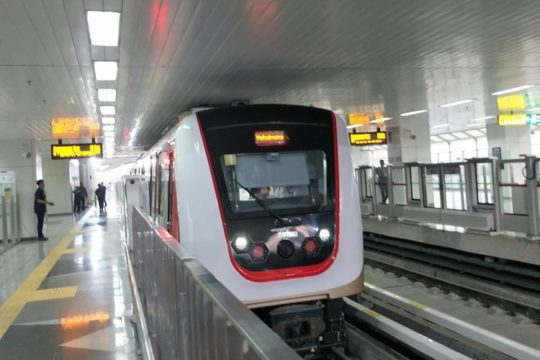 The Director-General of Rail Transport at the Ministry of Transportation, Zulfikri, speaking at a webinar on Tuesday, 11 August 2020, on the planned rail system for Bali, said: "The rail system is still in our planning. We are in the phase of creating a design and a plan. The system would connect Bali's south with its north."
Meanwhile, the CEO of the State-owned Railway Company – PT Kereta Api Indonesia (KAI), Didiek Hartantyo, added that KAI has already held discussions on a Bali Rail System with the Province of Bali. He also confirmed that the project is still in a planning stage. "There have been discussions with the Provincial Government of Bali in which the local administration plans to build a railway connecting the Airport and Sanur Beach," said Didiek.
Didiek said the plan under consideration by the Province of Bali includes an autonomous rail rapid transit system (ART). Adding: "This type of system (ART) does not travel on rails but the main roadways using signals."
Didiek described the ART system of transport as needing less investment because it does not require a rail bed construction.
Didiek said that he expects further planning discussions with the Provincial Administration of Bali soon.