The Jakarta Globe reports that Indonesian President Joko Widodo is actively lobbying for a travel bubble to be established between ASEAN members to facilitate travel between Southeast Asia nations. 
The proposed travel corridor is targeted to be established in the first quarter of 2021. It is seen as fundamental to the revival of cross border travel and tourism in the region.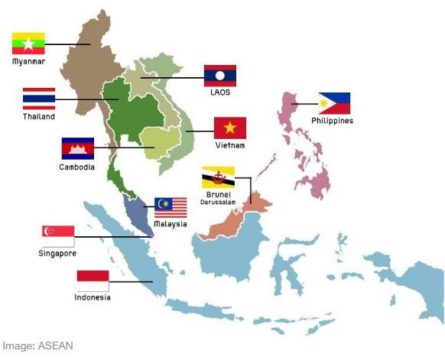 The 10-member Association of Southeast Asian Nations (ASEAN) is expected to imminently announce a framework for the "ASEAN Travel Corridor Arrangement (TCA)" during a meeting at the 37th ASEAN Summit.
The Association has been working on the plan since Indonesia submitted the framework proposed at the previous summit last June.
Quoted by The Jakarta Globe, President Joko Widodo, speaking at the Bogor Presidential Palace on Thursday, 12 November 2020, said: "I warmly welcome that at this summit we will issue an 'ASEAN Declaration on an Asean TCA Framework.'"
Jokowi outlined his desire for temporary "fast lanes" and special health protocols to be established in arrival and departure areas in all ASEAN border ports to facilitate people's movement between ASEAN member countries.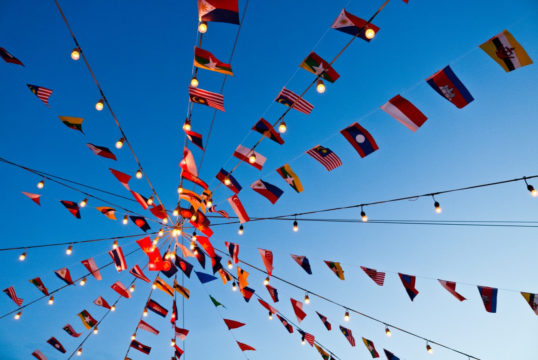 Continuing, President Widodo said: "I hope the ASEAN TCA can be operational in the first quarter of next year. The arrangement will raise optimism that our economic activities can be rejuvenated gradually by the disciplined application of health protocols. Our people cannot wait any longer. They want to see our region gets up immediately."
A special travel corridor exists between Indonesia and Singapore to facilitate business and diplomatic travel between the two countries.
Southeast countries are the largest source of foreign visitors to Indonesia, outside of Australia and China. 38% of all travelers to Indonesia in 2019 originated from Southeast Asia nations, according to data from the Central Statistics Agency (BPS).