As reported by Radarbali.com, Bali Governor Wayan Koster presided over the formal closing of the 4th Balinese Language Month 2022 (Bulan Bahasa Bali IV Tahun 2022) held on Monday, 28 February 2022, at the Ksirarnawa Building at the Bali Arts Center in Denpasar. In his address, Governor Koster issued his thanks to all parties, especially Bali's regional governments and municipal government, who supported the successful operation of the month-long event.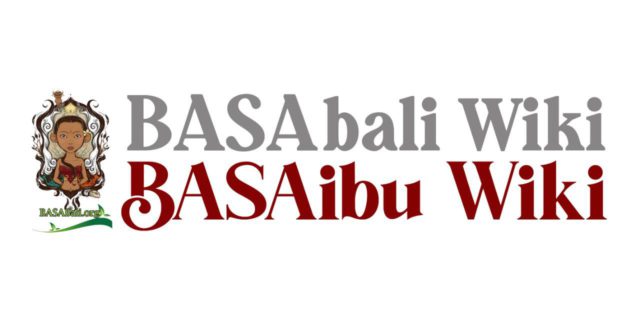 Koster reminded his audience that the goal of Balinese Language Month is to preserve and promote Balinese as the mother tongue of the Island of Bali despite the many technological advances and modernization of the current era.
Governor Koster said that although Balinese Language Month takes place each February, he hopes it will not become just a symbolic, routine gesture. Instead, he said he desired Balinese Language Month to become much more than some obligatory symbol and would assume its rightful place as a forum for learning, particularly for the younger generations in Bali, deepening the understanding of Balinese culture and language. 
With the coming 5th Balinese Language Month to be celebrated in February 2023, Koster asked that the event be expanded to educate the younger generation as its primary target.
In conclusion, Governor Koster said: "To strengthen the language, culture, and customs of Balinese society, we must inspire the younger generation. The younger generation must be molded into a superior, quality human resource who will always champion and uphold Balinese culture."
Related Links
BasaBali Wiki – The Online Balinese Language Dictionary