There ain't nothing I can do or nothing I can say
That folks don't criticize me
But I'm goin' to do just as I want to anyway
And don't care if they all despise me
Ain't nobody's business if I do, if I do
Bessie Smith – 1922
A storm of controversy has erupted following the legal endorsement of a new section in the criminal law addressing adultery and sex, with members of the Indonesian House of Representatives accusing Australians and other foreigners of failing to understand the new law. In fairness, based on reports in local media, more than a few Indonesiannedia sources are also confused by recent events.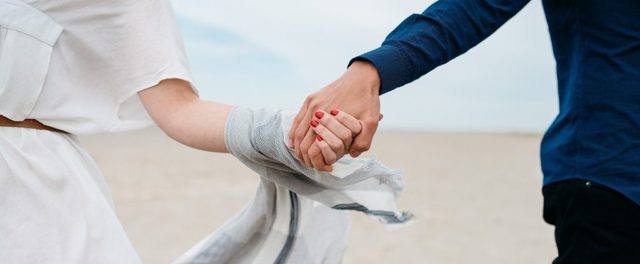 Article 412, paragraph 1 of the new law states: "Anyone living together as husband and wife outside of marriage shall be punished with imprisonment for a maximum of 6 (six) months or a fine."
Many members of the international media are focusing on Indonesia's ratification of the law that criminalizes sex outside of marriage. One source, BBC.com, has published coverage under the title "Indonesia Passes Criminal Code Banning Sex Outside Marriage," emphasizing an alleged criminalization of non-marital sex.
Similarly, The New York Times has written an article titled "In Democratic Indonesia. New Penal Code erodes Long-Held Freedoms."
Meanwhile, Indonesian press and social media outlets are decrying the new law as overreaching and an outright interference in the private rights of the individual. In response, Indonesian lawmakers accuse the press of misinterpreting and twisting the intent and purpose of the new law.
Speaking from Jeddah on Wednesday, 07 December 2022, the Indonesian Minister of Law and Human Rights, Yasonna Laoly, said: "What is developing is a misperception, especially from outside. For example, regarding extramarital sex, It seems that the twist is going too far. I have to underline that extramarital sex (in this instance) is a complaint-based offense."
By "complaint offense," the Minister meant the police can only action charges of adulterous behavior if an immediate family member initially files a formal police complaint.
Yasonna explained that no one would be arrested for adultery or extramarital sex without a police complaint filed by a family member. The cabinet minister accused those depicting the new law as interference in personal privacy of overreaching. He is asking that foreign visitors not be worried about the new anti-adultery law that can only apply if a family member makes a police complaint. Adding: "There has to be a complaint made. If an Australian wants to holiday in Bali with a partner or stay in the same room or whatever, that's their business. This would require a formal complaint from the parents in Australia which is not their culture,"
In addition to Yasonna, the head of the House of Representatives (DPR), Sufmi Dasci Ahmad, has tried to defuse the controversy surrounding the new law, emphasizing the law is grounded in the need for someone to make a formal police complaint. Ahmad said the DPR would soon create a task force to socialize the new law to the public.