Following an increasing number of air carriers, Air Asia is instituting new baggage charges effective 18 May 2021.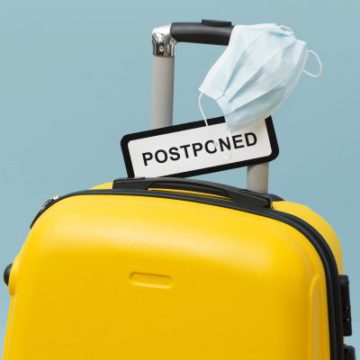 Operating as a low-cost carrier, the change in baggage policy will bring the Airline's international and domestic baggage policies into closer conformity.
On 18 May 2021, domestic passengers traveling on Air Asia Indonesia can "pre-order" when making an initial reservation for a baggage allowance of 10-kilograms by paying Rp. 40,000 or Rp. 50,000 for 15-kilograms.
Passengers can also purchase additional discounted luggage allowance online or via an authorized ticket agent for Air Asia up to four hours before departure.
For savings and overall comfort, the Airline recommends that passengers purchase a sufficient amount of pre-paid luggage when booking.
Additional luggage allowance can, of course, be purchased during the airport check-in process.
Tickets issued before 18 May 2021 for travel on or after that date will be extended under the current "free" 15-kilogram baggage allowance.