While visitors over the Chinese New Years' holidays in 2021 are only a small fraction of years past, air arrivals to the Island at the beginning of the Lunar New Year period have shown an increase in arrivals.
On Thursday, 11 February 2021, some 3,483 domestic travelers arrived at Bali's Ngurah Rai Airport. This number increased one day later to 4,307 on Friday, 12 February 2021.
Before the Chinese New Year period, the average number of daily arrivals was around 2,000 passengers.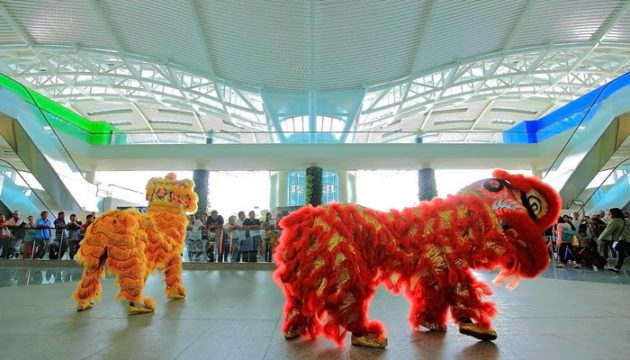 Quoted by Kompas.com, Taufan Yudistira, the communication and legal manager of PT Angkasa Pura I – the company that manages the Airport, said: "It's true that there has been an increase in travelers with most passengers coming from Jakarta, Yogyakarta, and Surabaya."
Domestic passengers arriving in Bali by air must present proof of a "negative" PCR Test performed within 2 x 24 hours before their departure or an antigen test done 1 x 24 hours before departing for Bali. Children under the age of 12 are exempted from undergoing a PCR or antigen test.