AirAsia will commence four flights a week connecting Medan and Bali starting on Friday, 8 July 2022, using Airbus A320 aircraft configured to carry 180 passengers.
As reported by Kompas.com, passengers flying on the AirAsia service will have 20 kilograms of checked luggage included in their fare.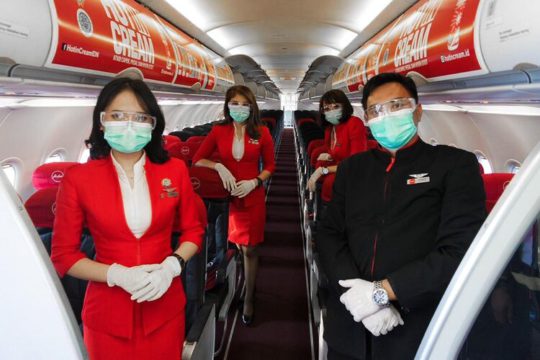 The latest new route flown by AirAsia is being commenced in the same period that the Airline will also start new domestic services between Balikpapan-Bali effective 07 July 2022 and Medan-Bandung effective 21 July 2022.
The three new AirAsia services are getting underway during the busy mid-year holiday season. Tourism operators hope the new service, mainly the flights to and from Bali, will stimulate foreign tourist visits to Indonesian destinations beyond international gateways.
Tourism observers expect international visitors to Indonesia to surge after eliminating a requirement for "proof of insurance" for foreigners entering Indonesia.