An American expatriate in Bali, Mary Castro (42), has died at a private villa on Jalan Camplung Tanduk in Seminyak on Friday, 28 May 2021.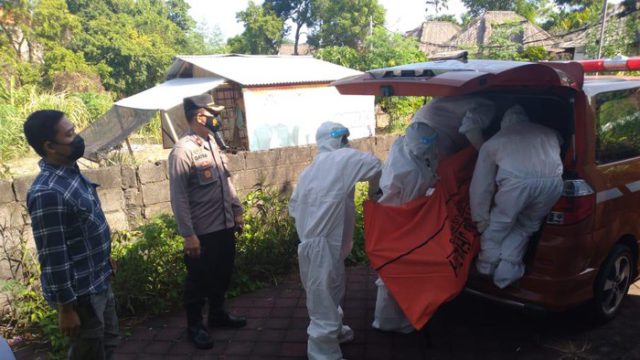 As reported by Tribun-Bali.com, Castro came from Florida in the USA and had been resident in Bali since December 2020.
An acquaintance, Putu Suciawan, told police of meeting Castro at a restaurant in North Kuta in the early hours of Friday, 28 May 2021. A drinking spree at several establishments reportedly ensured with Castro said to have become heavily intoxicated.
Suciawan delivered Castro back to her villa, where she spent some time talking on a veranda area with the drunken Castro. Efforts to rouse Castro from her sleep the following morning were unsuccessful. A doctor was called to the villa who pronounce the woman dead at the scene. Police found a collection of drugs in the woman's sleeping area, including Flopen, Diatabs, Pregnyl, and Interco Mecobalamin.