An American living in Bali, identified only by the initials RLB and via pictures published in local media, earned the displeasure of the Bali Police when he appeared at a Halloween gathering in a Sanur nightspot wearing the shirt of a uniformed Indonesian policeman.
Pictures of the man posted to Tiktok and other social media show RLB singing with a band on Halloween.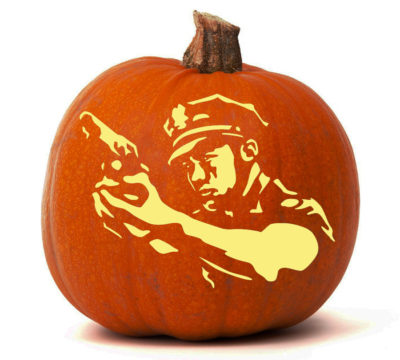 When the picture came to the attention of law enforcement, the Denpasar Police quickly traced the man and his performance venue, seeking an explanation for an incident considered to defame the image of the Island's police. Quoted in news.detik.com, police representative Harun Budiyanti confirmed that RLB was summoned for questioning on Friday, 19 November 2021.
Following an interview with the police, RLB was quick to issue a formal explanation for his behavior and beg forgiveness, insisting he had no intention of defaming Indonesian law enforcement.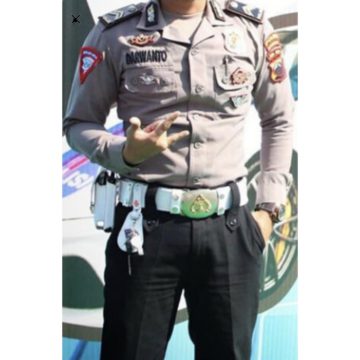 RLB told the police that he had purchased the shirt from a shop selling uniforms for use by the police and military.
Subsequently, police summoned shops owners in Bali dealing in uniforms for further consultation. Shop owners were reminded of the threat posed to public safety and security by individuals improperly using uniforms. Police told shop owners to request official identification from their customers and report any suspicious attempts to acquire official uniforms to the police.