The Central Statistic Agency (BPS) recorded that the number of foreign tourists visiting Indonesia in April 2020 declined a dramatic 87.44 % compared to April in 2019.
Due to the COVID-19 Pandemic, in April 2020, only 160,000 foreign visitors landed in Indonesia as compared to 1.27 million in April 2019.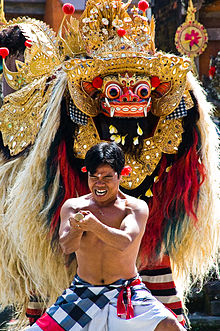 Quoted by Kompas.com, the chief of BPS, Suhariyanto, said: "The impact of COVID-19 on the tourism sector was extraordinary. The decline in foreign tourists began in February, increasing in both March and April."
Speaking in a video conference held on Tuesday, 02 June 2020, Suhariyanto also noted that the decline in arrivals hit 66.02 % in March 2020 compared to the same month one year before.
In April 2020, the number of air passengers visiting Indonesia declined by 99.9% compared to April 2019.