The ARMA Museum and Resort has announced the highly anticipated ARMA Fest 2023 – a celebration of art and culture – all creativity presented from the incomparable setting of Bali's cultural heartland of Ubud.

ARMA Fest 2023 will be held on 9-10 December 2023 at ARMA Open Stage, Museum area, each day from 3:00 – 10:00 pm.
ARMA FEST 2023 will feature 16 artists performing on the Museum & Resort's epic ornamental Balinese stage. Among the performers scheduled to appear: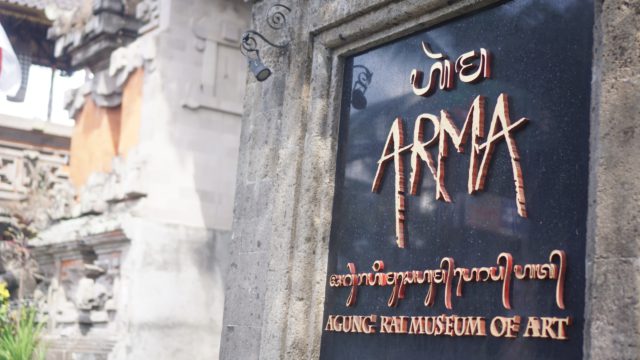 Swaradanta
Gus Teja
Sebatierra Orchestra
Fire Dance by Mody Art Entertainment
Genggong Kutus
Sundaram
Kecak Kobagi
Selonding Bali Aga & Rhythm Rebels
Bali Latin All-Stars
The Munchies
Soul Food
Assia Keva
Morad 
Sanggar Kerta Art Ubud
Emoni Bali
Seminars, Workshops, and other Activities slated during the two-day event:
Painting Workshop by I Made Griyawan
Painting Workshop by I Wayan Januariawan
Workshop on Creating Sulings by Made Pindah
Workshop on Creating Genggongs by the Genggong Kutus Group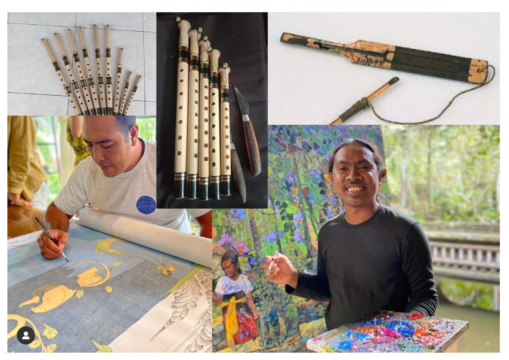 Online Ticketing Links
Link for First Day Pass – 09 December 2023 Rp. 350,000 net
Link for Second Day Pass – 10 December 2023 Rp. 350,000 net
Link for Two-Day Pass 9 & 10 December 2023 Rp. 500,000
Become an Exhibitor at ARMA FEST 2023
Limited booth and exhibition space is available during the event to promote artistic enterprises and businesses in Bali. Booths priced at Rp. 5 million will also be featured as advertisers in the official program.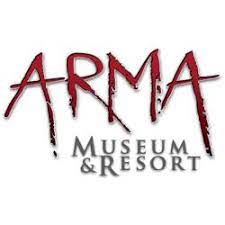 ARMA FEST 2023 – 9 & 10 December 2023
Arma Museum & Resort
Jalan Raya Pengosekan
Ubud 80571 – Bali