The Indonesian Customs and Excise Department working in cooperation with the National Anti-Narcotics Agency (BNNP), has caught and arrested a 45-year-old Australian national, David John Clarkson, on criminal narcotics charges.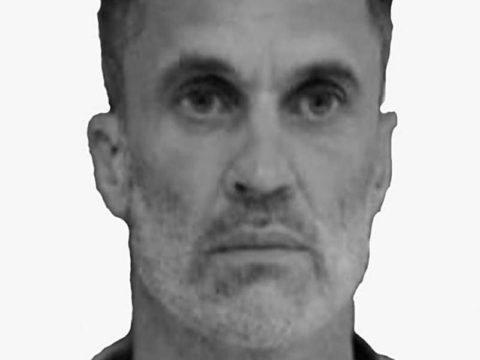 As reported by Beritabali.com, Clarkson is held in connection with the receipt via parcel post from an acquaintance in Peru containing 990.84 grams of DMT (DMT). DMT is a plant-based entheogen that can produce brief periods of non-ordinary consciousness, often employed in religious and spiritual rituals and is classified as a "Class One" narcotic in Indonesia when discovered in commercial quantities can carrying severe penalties.
The nearly one-kilogram package from Peru raised suspicions of Custom Officials when it arrived in the post office at Bali's airport, precipitating a call for assistance to the BNNP to launch a full-fledged investigation.
Himawan Indarjono of the Customs Office confirmed on Tuesday, 16 February 2021, a sting operation was established to catch the recipient of the package resulting in the Australian's arrest, who is now in the hands of the BNNP.
Before Clarkson's arrest, a joint Customs and BNNP Team performed a "controlled delivery" on Friday, 22 January 2021. Under police surveillance, Clarkson received the illicit package on the morning of 22 January 2021. A while later, at 10:30 am, Clarkson was arrested in Villa Sunshine Bali's parking lot on Jalan Bumbak Dauh Gang Kamboja No. 1, North Kuta.
Putu Agus Arya of BNNP-Bali confirmed that Clarkson and the packet were now in officials' hands, with the Australian now classified as a suspect in an unfolding criminal investigation.