Beritabali.com and Channel News Asia reports that Australia may continue to keeps its borders closed both for inbound and outbound international travel until 2022.
These projections are based on the possibility that the COVID-19 pandemic worsens and current vaccination programs cannot hinder the virus's spread. The Secretary of the Department of Health, Brendan Murphy, explained that even though Australia is vaccinating many of its citizens, it is uncertain if the inoculation program will prevent the coronavirus spread. 
Murphy made his statement to Channel News Asia on Monday, 18 January 2021.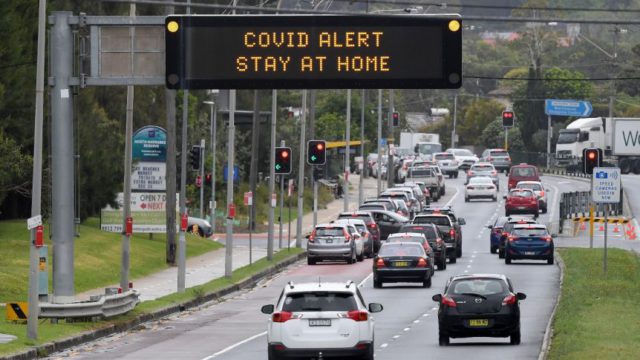 Australia's condition in the global fight against COVID-19 is quite good. Australia is enjoying considerable success in reducing or eliminating new clusters of COVID-19 through strict limitations on public mobility.
Australia reported 13 new "imported" clusters of COVID-19 on Monday, 18 January 2021, according to data collated by Worldometer. At least 9 of the 13 "imported" clusters traced to visitors coming to Victoria in connection with the Australian Open tennis event.
The appearance of new "imported" clusters of COVID-19 is fueling Australia's caution on reopening its borders. The Australian government quarantined the passengers of three charter flights arriving in Victoria for the Australian Open, 70 of whom were athletes scheduled to compete.
In addition to Victoria, the Australian government is also giving special attention to Sydney in New South Wales, where there have been recent new outbreaks of COVID-19. Other regions of Australia have responded by closing their borders to visitors from Victoria and New South Wales.
In conjunction with a mass-inoculation program for COVID-19 in Australia, Australian airline companies are preparing to refuse any passenger who cannot demonstrate they have been vaccinated against the virus.
Recent totals for Australia record 28.721 infections and 909 deaths linked to COVID-19.
Before the COVID-19 pandemic, Australians were the largest source of foreign visitors to Bali, followed by Mainland Chinese tourists.