Finance.detik.com reports that Indonesia's largest aviation operator, Lion Air Group, is calling on the Indonesian government to revise the current regulations stipulating the minimum and maximum domestic airfare levels that airlines can charge the public.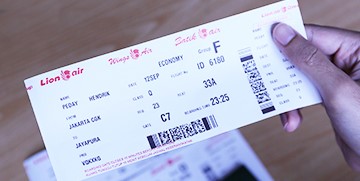 Lion Air complains that current market conditions, including the increased price of aviation fuel and the strength of the U.S. dollar, have made it increasingly expensive to operate commercial aircraft. The President Director of Lion Air Group, Daniel Putut Kuncoro Adi, reports that many vendors supplying material to the airline have closed while those remaining in operation are increasing prices. The weak Indonesian Rupiah has also increased the cost of operating any commercial airline fleet.
Speaking before Commission V of the Indonesian House of Representatives (DPR-RI), Daniel said on Tuesday, 28 June 2022: "The materials, spare parts, transportation, logistics, and components are now costly because we must purchase these items in U.S. dollars."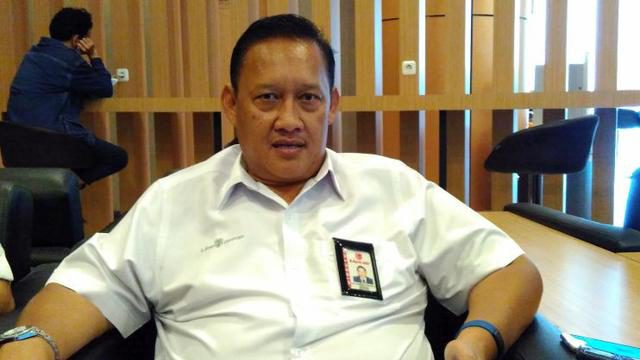 The Lion Air CEO said he hoped the Ministry of Transportation Regulation Number 20 of 2019 would be revised, relaxing the minimum and maximum air tariff for airline tickets as the stipulated ticket prices no longer reflect current business conditions.
Daniel explained: "Regulation Number 20 of 2019 was issued before the COVID-19 pandemic and now needs to be reviewed because operational costs cannot be reduced." Continuing, he said that increased air traffic and changes in flight times result in higher costs. To make his point, Daniel points to changes in the air route between Jakarta and Tanjung Karang in Lampung, South Sumatra.
"Cengkareng (Jakarta) to Tanjung Karang that could once be flown in only 35 minutes now, due to increased traffic, can require 50 minutes or one hour," said Daniel. This is also the case on the Bali-Lombok route, which also takes longer to fly, resulting in a higher cost. Using the current maximum tariffs set by the government, the Lion Air CEO says many air routes are no longer profitable to operate.
Daniel commented, "Bali-Lombok is also under threat because the flight time required is now longer. If airfares are not revised, air operators will not fly these routes because even with passenger loads of 100% profitable operations are not possible."
He also said that the diminishing armada of domestic aircraft is increasing the cost of air tickets.
The Chairman of Commission V of the DPR-RI, Lasarus, says that increased airline ticket prices are also attributable to the national flag carrier Garuda Indonesia operating several planes that are not appropriate to the traveling public demands. Adding: "The high price of air tickets is also due to Garuda Indonesia's lack of available aircraft seats with passenger demand exceeding available seats."
Garuda's current fleet of aircraft is down to 33 aircraft. This compares to Lion Air, which operates 255 aircraft.
Meanwhile, the Director of Human Capital for Garuda Indonesia, Arya Perwira Adileksana, told DPR-RI Commission V that his airline is working to escape the threat of bankruptcy and hopes to increase its armada to 70 aircraft by the end of 2023. The Garuda Indonesia subsidiary Citilink Indonesia is operating 34 aircraft, a number they plan to increase to 49 by the end of 2023.