The Ministry of Transportation has allocated Rp. 1.48 trillion to help support the recovering of the national tourism sector.
As reported by NusaBali, Transportation Minister Budi Karya Sumadi revealed that the government would spend the fund to subsidize airline tickets to tourism destinations across Indonesia.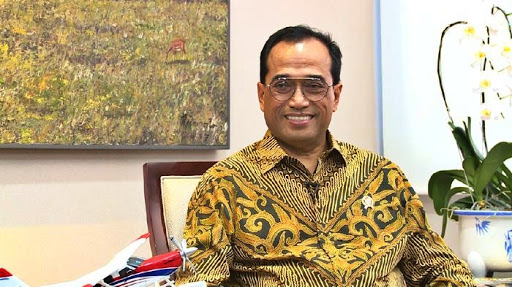 In a year-end Press Conference held on Wednesday, 23 December 2020, Sumadi said the Ministry spent Rp. 433 billion in 2020 with plans to allocate Rp.1.48 trillion in 2021.
The Director-General of Civil-Aviation, Novie Riyanto, said the public response to the Ministry's support program has been positive, resulting in persuading the public to fly again. Novie said the Ministry's current program of absorbing the Passenger Service Charge (PSC) would continue in 2021.
In 2020 the government provided a stimulus to the airline industry in the amount of Rp. 215 billion. Rp. 175 billion provided for the elimination of Passenger Service Charges (PJP2U) and Rp. 40 billion in Air Navigation Charges for airports operated by Angkasa Pura I and Angkasa Pura II.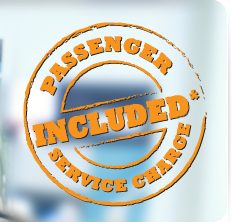 This facility was extended to 13 airport, namely: Soekarno-Hatta Cengkareng, Bandara Internasional Hang Nadim Batam, Bandara Internasional Kualanamu Medan, Bandara Internasional I Gusti Ngurah Rai Denpasar, Bandara Internasional Yogyakarta Kulon Progo, Bandara Internasional Halim Perdanakusuma Jakarta, and Bandara Internasional Lombok Praya.
The elimination of PJP2U and Navigation Charges commenced on 23 October and was due to end on 31 December 2020. Novie Riyanto confirmed that these two support programs would continue in 2021.