Detikhealth.com reports that there are few signs that COVID-19 infections are declining in Indonesia. Data collected from the Indonesian Government's Official Coronavirus Website on Friday, 27 November 2020 showed a one-day increase of 4,917 new cases bringing the cumulative total to 516,753 of which 433,649 have recovered, and 16,352 died.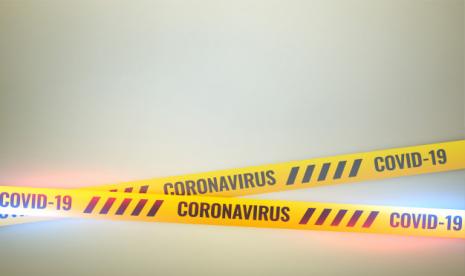 Several regions of Indonesia are most affected by high infection rates, including the Jakarta Metropolitan Area that over the preceding five days recorded more than 1,000 new cases. Earlier, for the period 23-25 November 2020, Central Java reported 559 new cases of COVID-19.
On Thursday, 25 November 2020, Indonesia recorded a new record of 5,534 new cases in a single day.
On Friday, 27 November 2020, the ten provinces of Indonesia with the highest daily number of new cases, daily newly cured, and the number of new deaths – listed in declining order of "new cases," were:
1. Jakarta
1,064 new cases
1,125 cured patients
Deaths: 14
2. West Java
776 new cases
712 cured patients
Deaths: 4
3. Central Java
559 new cases
268 cured patients
Deaths: 35
4. East Java
390 new cases
304 cured patients
Deaths: 26
5. West Sumatra
307 new cases
150 cured patients
Deaths: 3
6. East Kalimantan
222 new cases
118 cured patients
Deaths: 8
7. Riau
206 new cases
200 cured patients
Deaths: 4
8. Banten
145 new cases
74 cured patients
Deaths: 2
9. Bali
111 new cases
50 cured patients
Deaths: 5
10. Maluku
104 new cases
9 cured patients
Deaths: 0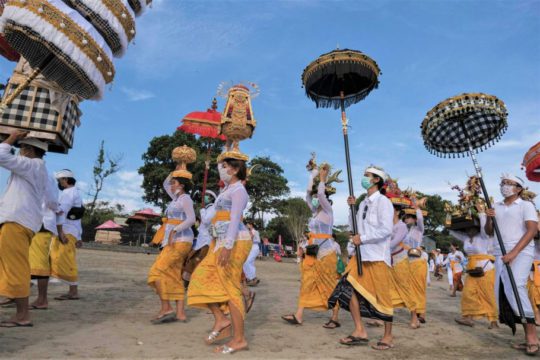 Related Articles