Kompas.com reports that the Indonesian Ministry of Tourism and the Creative Economy is preparing a Meeting, Incentive, Conference, and Exhibition (MICE) event to take place in Bali at the end of 2020. The Deputy-Minister for Tourism Products and Events, Rizky Handayani, said: "We are working together with the Indonesian Tourism Development Corporation (ITDC) in Bali. We are focusing on the Nusa Dua Area for a MICE Event."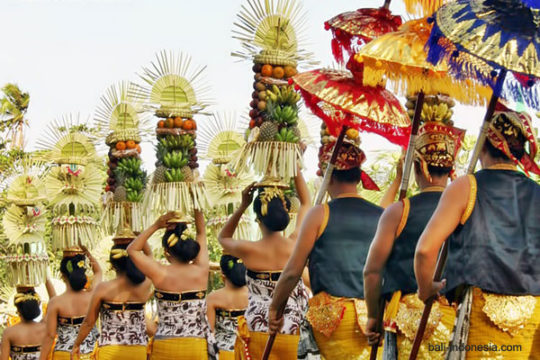 Rizky comments were made during a webinar for the Indonesian Tourism Forum (ITF) with the theme "COVID-19's Silver Lining and the New Business Model for Tourism" held on Monday, 08 June 2020.
The Indonesia Tourism Development Corporation (ITDC) is a State-Owned Company involved in tourism. Formerly known as the Bali Tourism Development Corporation (BTDC), the ITDC manages the 350-hectare tourism complex that is home to some 5,000 luxury hotel rooms, a championship golf course, two state-of-the-art international conference facilities, an art museum, shopping complex, and internationally accredited hospital.
ITDC also manages tourism complexes in Bintan and South Lombok.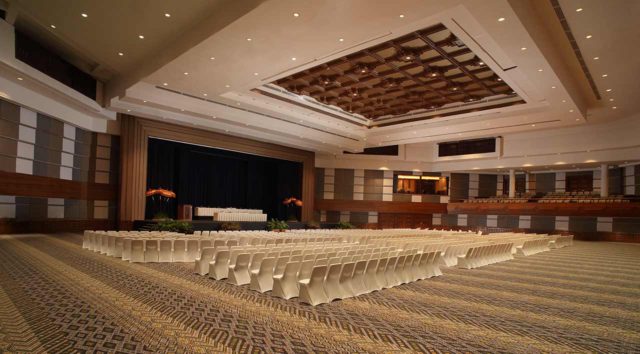 Rizky cited the ITDC Nusa Dua Complex as meeting all the standards of Cleanliness, Health, and Safety (CHS) that have been identified as the key to successfully managing tourism in the "new normal" in the wake of the COVID-19 Pandemic.
Rizky said the Tourism Ministry continues to examine the curves tracking COVID-19 rates of infection, seeking a downturn and flattening of contagion rates before setting a date for the proposed MICE event in Nusa Dua. Adding: "We are preparing an event for this October. We hope, at that time, foreign tourists will be able to revisit Bali. But, we will keep our eye on the COVID-19 statistical curve of new cases."
Rizky was quick to point out that when Bali reopens for foreign visitors, health protocols will be implemented and enforced for all tourism stakeholders and visiting tourists.
Continuing, Rizky affirmed that the Ministry of Tourism is prepared and ready to cooperate with the Indonesian hotel industry, restaurants, components of the creative economy, and the producers of films and television.