Bali's Ngurah International Airport management offers several locations across the Island's modern air gateway to serve as pre-wedding still-photo or video shooting locales. These same locales are also available for those seeking to make photographic family mementos or record other activities.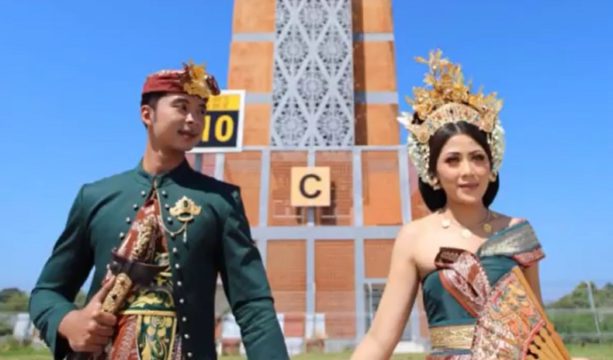 The tariff for those wishing to use the airport as a photographic setting is Rp. 5 million for an initial four hours and Rp. 1 million for every additional hour after that.
As reported by the State News Agency Antara on Monday, 07 June 2021, Angkasa Pura's Stakeholder Relations Manager in Bali, Taufan Yudhistira, explained that the use of the airport includes airside and apron locales. Available locations will be made available in a way to avoid any disruption to normal flight operations and ensure that safety and security protocols are always honored.
Airport staff will be assigned to accompany and help coordinate any photoshoot.