To aid Bali Island residents to regain their financial footing, the Provincial administration has announced the elimination of fines for those in arrears in paying their road taxes for a limited time only.
RadarBali.com reports that the Governor of Bali has published Regulation No. 14 of 2022 on Administrative sanctions in interest and fines for vehicle taxes to take effect on 04 April 2022.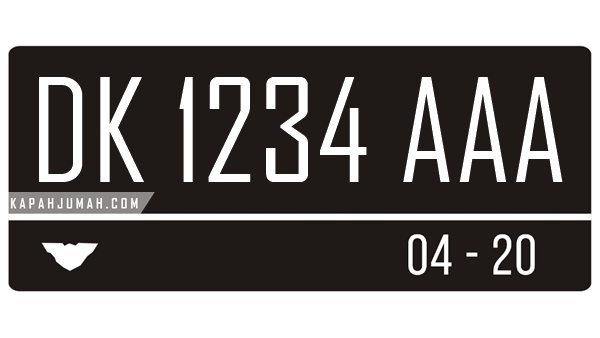 Bali Provincial Secretary Dewa Made Indra, accompanied by the Provincial Revenue Officer I Made Santha, are now socializing the Gubernatorial regulation commencing with a press gathering held at Provincial Government Offices.
Indra reported that from January 2021 until February 2022, the province estimated 449,249 vehicles were arrears to a total amount of Rp. 223 billion.
Under the regulation published by the Governor of Bali, vehicle owners in Bali only need to pay the applicable road tax, free of the obligation to pay any interest and fines.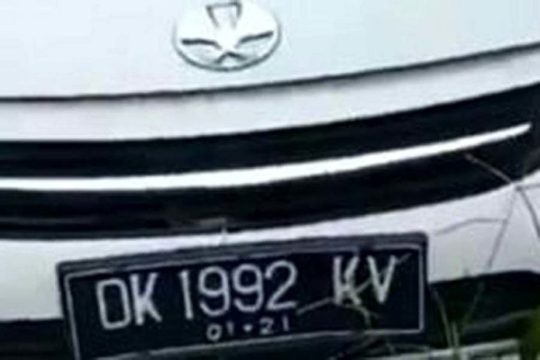 Indra said the Governor's regulation easing fines and interest payment for vehicle tax was made out of empathy by the Provincial leader to ease the burden on the people.
Adding: "We are aware that the people who have not paid their vehicle tax was not due to a lack of awareness of their tax obligations, but because of the economic situation which has yet to recover. At the start of 2021, contractions in Bali's economy are still occurring but less severe than in 2020. The economy remains negative, and I hope that in 2022 the economy will grow and return to positive territory."
Indra said the "amnesty" of unpaid fines and interest for road tax would also assist the government in repairing its database for the actual number of vehicles operating on the island of Bali. Hopefully, the amnesty will disclose how many vehicles are still operating and how many are now abandoned and unused.
The province calculates that road taxes paid in February 2022 declined 26.36% compared to the same month in 2021.
The amnesty period for exemption from paying interests and fines is available for motorists who pay any outstanding road tax from 04 April until 31 August 2022.
Earlier, the Governor of Bali issued a tax relaxation regulation exempting Transfer of Title Fees for Motorized Vehicles (BBNKB) by issuing Bali Governor Regulation Number 63 of 2021 concerning Basic Exemption and Elimination of Administrative Sanctions for the Transfer of Title Ownership of Motor Vehicles for Transfer of Ownership of Motorized Vehicles. This exemption is available from 05 January to 03 June 2022.