The Head of the Badung Regency COVID-19 Task Force, I Gusti Ngurah Gede Jaya Saputra, has conveyed instructions from the Minister of Home Affairs that restaurants and cafes are now permitted to remain open until midnight.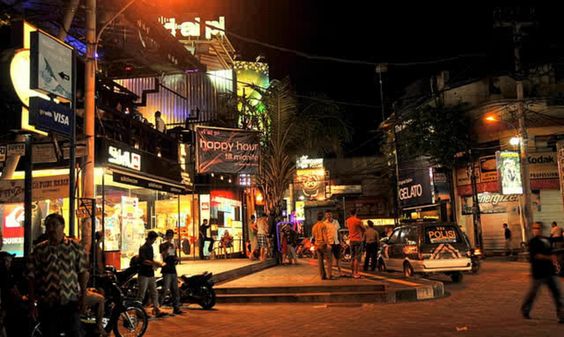 While this change in closing hours is covered by the instructions of the Minister of Home Affairs issued on 20 September 2021, speaking technically, those instructions still need a ratifying memorandum issued by the Governor of Bali.
As reported by NusaBali, the Head of the Regency's Enforcement Agency (Satpol PP-Badung), I Gusti Agung Ketut Suryanegara, confirmed that restaurants can now remain open until midnight.
Suryanegara emphasized that the current rule on restaurant occupancy is limited to 25% of the normal seating capacity, and the maximum dining time per table is 60 minutes.
Suryanegara added: "Restaurants and eating places open in the evening hours must use the PeduliLindungi Smartphone Application at the entrance to undertake the screening of all employees and customers."
Related Articles
PeduliLindungi App Required in Bali