July is traditionally the middle of Bali's "Dry Season." Nowadays, however, the weather is no respecter of tradition.
Starting from the last day of June and expected to last until 10 July 2023, many areas of Bali can expect daily dousing of rain.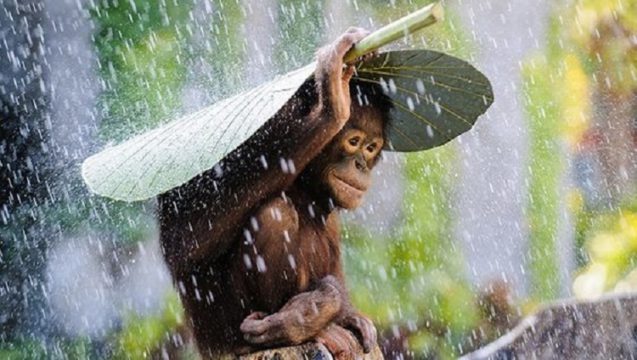 Cahyo Nugroho, the head of Bali's Meteorological, Climate, and Geophysics Agency (BMKG-Bali), explained on Saturday, 01 July 2023, that rain over large parts of Bali is the result of low-intensity winds in the Indian Ocean area south of Bali and West Nusa Tenggara that is producing rain clouds. This situation's propensity to produce rainfall is augmented by warm seawater surface temperatures between 26 – 30 degrees centigrade.
Meanwhile, a mass of wet air is concentrated from the surface layer to the 700 mb (3,000 meters) layer.
Light to medium rainfall levels are experienced in east, central, south, and west Bali.
BMKG says air temperatures range between 21 and 32 degrees centigrade, with humidity between 60% and 95%. Winds predominantly blow from the east – southeast at rates of between 4 and 34 kilometers per hour. Wave heights on Bali's northern shore are between 0.5 and 1.5 meters, 1 and 3 meters in south Bali, and 1 and 2.5 meters in the Lombok Straits.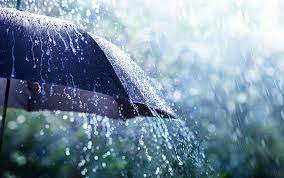 Weather forecasters warn Bali residents to be on guard for medium to heavy rainfall in Bali's north, east, and south. Similarly, those involved in water sports or living near the Island's shores should be looking for waves of 2 meters or more on the Bali Straits, Badung Straits, Lombok Straits, and the southern shores facing the Indian Ocean.
During this period of abnormal rainfall, the public is warned to be mindful of unexpected incidences of flooding, large potholes/ponds on roadways, landslides, strong winds, fallen trees, and lightning strikes.
Stay Informed on Bali Tourism-Related News: Subscribe to Bali Update