Detik.com reports that Bali Governor, I Wayan Koster, is complaining that Garuda Indonesia is offering ticket prices to Bali that are realtively expensive and, as a result, negatively impact domestic tourists' desire to undertake an Island holiday.
The Governor is urging the Minister for Cooperative and Small and Medium-Sized Enterprises, Teten Masduki, to support his call for cheaper airfares to Bali to Erick Tohir, the minister in charge of the National Flag Carrier.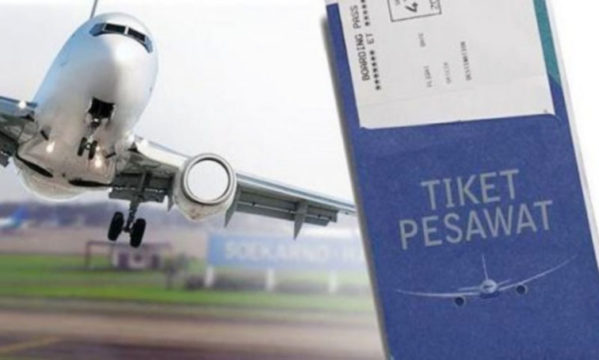 Governor Koster wants Teten to join a campaign to convince the public that traveling by air is a safe and convenient way to travel. Koster hopes that by Dember, Bali will see increased travel momentum and a concomitant public desire to holiday by air to Bali.
Because of limitations on allowed passenger loads of between 70-80% on aircraft, Koster complains that a business class fare between Denpasar and Jakarta once cost Rp. 7-Rp. 8 million can now cost Rp. 14-Rp. 15 million.
Koster proclaimed that Bali was making progress in preparing for tourists' return to the island by working intensively to bring COVID-19 under control and by achieving declining rates of fatalities and new infections.
Over the late October 2020 holidays to mark the Prophet Muhammad's birthday, a total of 9,500 domestic tourists arrived in Bai by air in a single day, with over 40,000 tourists landing in Bali during the last week of that month.
Many domestic tourists also arrived overland from Java during the long holiday weekend, accessing Bali via the Ketapang to Gilimanuk ferry crossing.