Bali, together with other Indonesian provinces including Aceh, South Kalimantan, South Sulawesi, and Papua was an active bidder to host the 20th National Games (PON XX) that were to be held in 2020 but, due to the global pandemic, will now be held in 2021.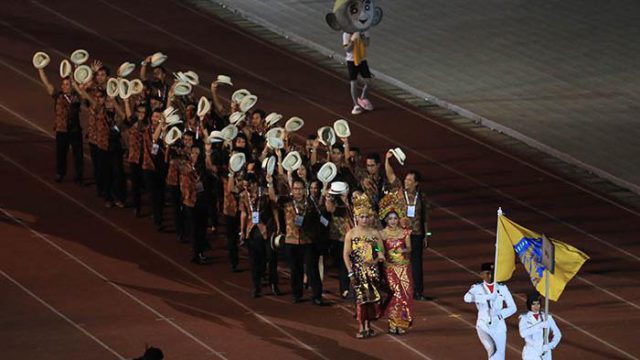 Gracious in defeat, the chairman of the Bali National Sports Committee (KONI-Bali), Ketut Suwandi, said on Sunday, 29 November 2020, that he felt a personal sense of relief that Papua has won the bidding competition for the games to now take place in 2021. Suwandi said that the responsibility of hosting the National Games (PON) includes preparing budgets in the trillions of Rupiahs to maintain and prepare venues for PON.
With the many unexpected expenses imposed on the government by the coronavirus pandemic, access to funding for such activities as a National Sports Festival have been been put under severe strain. "I think at times like these when the economy is slumping, it is a great burden to allocate funds to host PON," explained Suwandi.
Seperately, the Secretary of KONI-Bali, Oka Darmawan, added that to become the host of PON, that the host committee must not only build and maintain venues, but must also bare the cost of accommodation, feeding, and local transportation in connection with the games.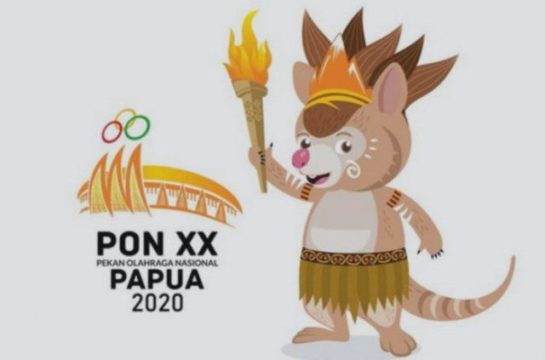 After Bali's failure to win the bid to host PON XX, Bali put forth a new bid together with West Nusa Tenggara (NTB) to host PON XXI. That bid, however, was won by North Sumatra and Aceh.