Indonesia has won the privilege to be the global host of the 42nd World Tourism Day, which falls on 27 September 2022.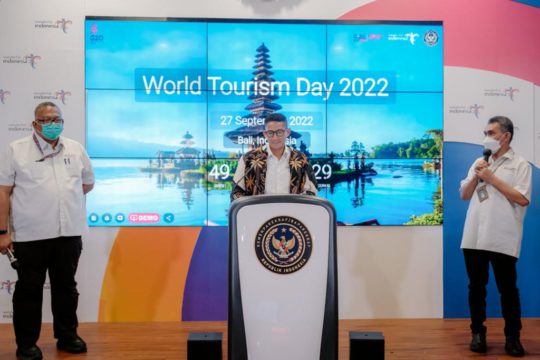 Quoted by Kompas.com, the Indonesian Minister of Tourism and the Creative Economy, Sandiaga Uno, said: "For the 42nd edition of World Tourism Day, Indonesia has received the honor of being named host with the headquarters for the global celebration to be Bali on 27 September 2022.
The tourism minister announced during his weekly online press briefing on Monday, 08 August 2022.
Sandiaga reminded everyone how World Tourism Day for 2022 has adopted the theme of "rethinking tourism" that encourages the re-surveying of what constitutes quality and sustainable tourism. Meanwhile, the Tourism Ministry's acting deputy for resources and tourism institutions, Frans Teguh, commented that the theme of "rethinking tourism" needs to be embraced across Indonesia. Adding: "As hosts (for World Tourism Day), we need to agree with other nations that we (all) want to encourage tourism enterprises to develop a tourism model that is people-oriented, quality-oriented, and sustainable."
Bali's role as the host for the global celebration also entails the hosting of related events. These events will include panel discussions led by Bali tourism practitioners on "Rethinking Tourism as a Key Element on Recovery" and "The Tourism We Want."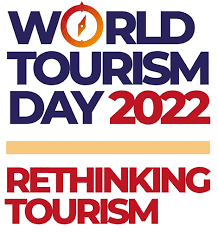 In the run-up to World Tourism Day on 27 September, the Ministry of Tourism says seminars, competitions, community projects, and clean-up campaigns will be held nationwide.