With many Bali hotels now living on a wing and a prayer, the Island's tourism industry hopes its international tourism industry will reopen in July 2021. Still, hotel owners and operators are increasingly concerned that the rising number of new COVID-19 cases will see the July recommencement of tourism, once again, delayed.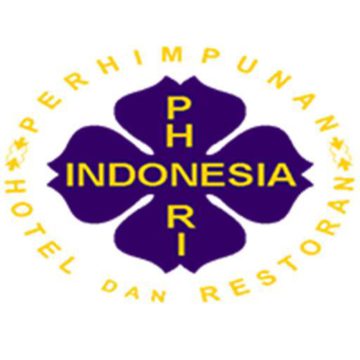 Disappointed and dismayed, tourism operators can do little more than bite their fingernails as they face a most uncertain future. The chairman of the Badung Regency Chapter of the Indonesian Hotel and Restaurant Association (PHRI-Badung), I Gusti Agung Rai Suryawijaya, says that some 50 hotels are now offered for sale in his regency alone. In such a situation, owners who are under severe financial strain can do little more than be patient and pray, knowing that only the government has the power to reopen tourism. In desperation, Rai Suryawijaya admits he will personally grow even more disappointed if plans to reopen tourism in mid-July are once again delayed.
Quoted by NusaBali, Rai Suryawijaya said on Sunday, 27 June 2021, "I am extremely hopeful (that international tourism will be reopened). In any case, we all know that the reopening of tourism will not automatically result in a flood of tourists."
Rai Suryawijaya explained how the businesses represented by PHRI have diligently spent the past three months preparing for a restart of international tourism. One of many steps to make Bali ready for tourism has been the certification of hotels and restaurants on the Cleanliness, Health, Safety & Environmental Sustainability (CHSE) Program created by the government.
"But, whatever happens, the reopening of tourism is the sole purview of the government in its capacity as regulator. If the regulations say the reopening of tourism must wait, the tourism industry can say little in response. All we can be is patient," said the PHRI-Badung chairman.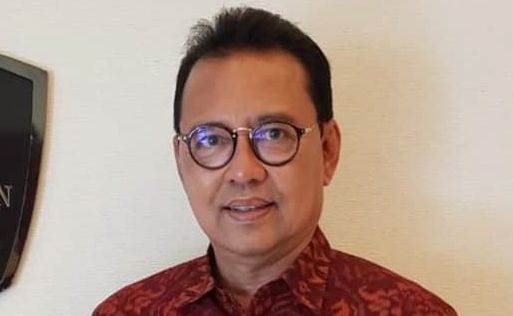 Rai Suryawijaya said that four areas of Indonesia are making the largest contributions to Bali domestic arrivals. Those four areas are Jakarta, West Java, East Java, and Yogyakarta. The current flow of domestic tourists to Bali is helping hotels achieve an average occupancy of around 10% – a figure that is not financially sustainable for Bali's hotel sector.
"Domestic tourist arrivals are around 7,000 – 8,000 people (daily). Meanwhile, hotels are averaging occupancies of around 10 percent. This is still far below the Island's expectations. Bali has 146,000 rooms. If we are talking about visitors, this nothing for Bali," Surawijaya complains.
The PHRI-Badung chairman says Bali hotels need to achieve a minimal 40% average occupancy to begin a slow recovery. To do this, he continued, a consistent commitment to strictly apply health protocols, even though it can be demonstrated that Bali has a high level of compliance and a fast-growing number of people undergoing vaccination.
Suryawijaya also called for strict controls at all Bali gateway, such as the ferry port at Gilmanuk and Bali's Ngurah Rai International Airport.
Rai said the current condition of hotels in the Badung Regency of Bali concerned him greatly. Incomes earned during the continuing pandemic have not kept pace with operating costs. As a result, the PHRI chairman says "tens" of hotels in the Badung Regency are bankrupt and are changing hands. The high cost of operations is forcing many owners to sell. Adding: "Until this point in time, the number of hotels and restaurants that have been sold is around 50 units. The COVID-19 pandemic has had a huge effect because, for the past 15 months, there's been no income."
To cite an example, Rai Suryawijaya told of a three-star hotel with 100 rooms that needs Rp. 300 – Rp. 400 million to pay operational costs if the hotel is in a "new" condition. Even in a closed-down state, Rp. 100 million is needed to cover fixed costs. Adding: "If the occupancy level is 10 percent of the available rooms, it's not enough to cover costs."
The situation of hotels in Bali is indeed dire. A hotel that in "normal" times would have a market value of Rp. 100 billion has seen its current price reduce by 20 percent or more.
"Consider if you sell the hotel for Rp. 75 to 85 billion. The proceeds from the sale will be used to pay for food and give severance to the employee. That is the responsibility of the hotel's management and owners," lamented Rai Suryawijaya.