In March 2021, the Province of Bali experienced a month-to-month inflation rate of 0.52%. Inflationary pressures occurred in volatile food and administered prices, with the core inflation rate stable.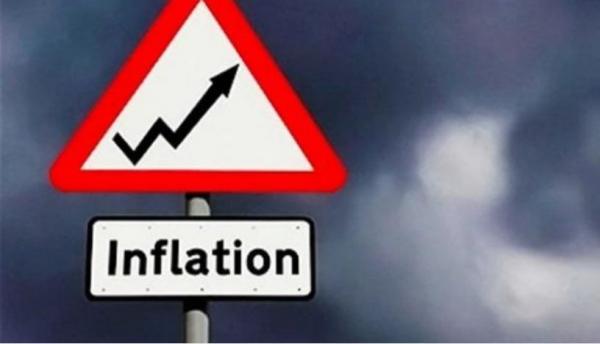 Radar Bali reported that Denpasar experienced a 0.47% inflation rate in March, while Singaraja in North Bali measured an inflation rate of 0.81%.
On a yearly basis, Bali experienced an inflation rate of 0.84%, a rate lower than the national inflation rate of 1.37%. The volatile food sector experienced an inflation rate of 2.78% in March compared to the previous month. The most significant price rises were seen in green chili, chicken meat, preserve tuna, and scallions.
In March, a somewhat higher inflation rate is linked to some extent to the Hari Raya Nyepi (day of silence) celebrations and heavy rains during that month that affected crops and agriculture.
Administered price inflation increased 0.31% in March primarily due to increases in airfares and cigarette costs. Airfares increased due to higher prices during the Nyepi Holiday Period, while cigarettes increased due to higher tobacco tax rates beginning in February 2021.
Meanwhile, core inflation rates remained relatively stable, increasing minimally by 0.04%. Prices in these areas are reflected in commodities such as baby diapers, leather for sandals, face cream, and t-shirts.
Bank Indonesia's evaluation of inflation rates through March 2021 remained stable and under control. Yet, at the same time, several commodities, such as green chilies and red chilies, are trending higher together with other items like pork which is currently relatively expensive.
The Provincial Team for the Control of Inflation is cooperating on a regional and inter-provincial basis to optimize the use of cold and controlled storage facilities while urging the public to grow home gardens of chilies to counter inflationary trends. Separately, Bank Indonesia uses new technologies, such as e-commerce and digital farming, to help control market prices.