Bali retains its charm as a favorite tourism destination.
Following the relaxation of COVID-related travel restrictions in early 2022, Bali is once again proving itself a favorite holiday spot for both domestic and international travelers.
As reported by Kompas.com, John Safenson, the Commercial Vice-President of the online travel agent Traveloka, the upward trend in Bali travel inquiries, and online bookings became evident in April-May 2022.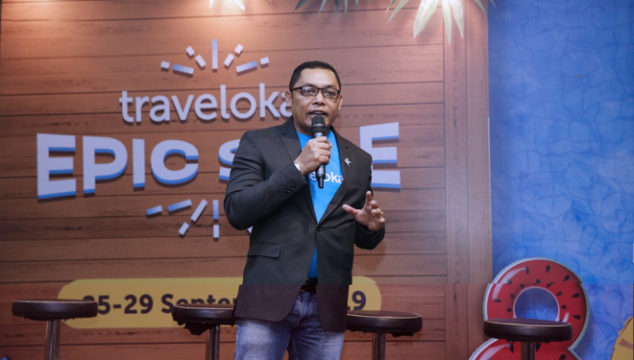 During a press conference held at Arthotel Thamrin in Jakarta on Monday, 30 May 2022, Safenson said: "So far, based on our data, the increase in bookings for flights to Bali has undergone a very significant growth, which is seven times that of Southeast Asian countries, such as Thailand, Vietnam, Singapore, Malaysia, the Philippines, Australia."
Safenson, who is based in Bali, says he sees many foreign tourists strolling, sunbathing, and riding motorcycles while enjoying the beauty of Bali. Looking at 2022 travel trends, he explained that Bali has long been a popular travel destination before the COVID-19 pandemic and in the post-pandemic era.
Traveloka reports that other Indonesian travel destinations are also proving popular with users of the online travel application, including Medan, Malang, Yogyakarta, Surabaya, and other major cities in the Republic. Safenson said that Traveloka is used for leisure travel, family trips, friendship journeys (silaturahmi), and other reasons that were temporarily postponed during the pandemic.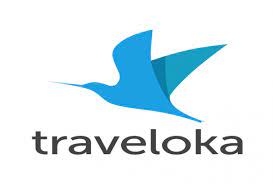 Meanwhile, the Chief Marketing Officer of Traveloka, Shirley Lesmana, said that travel trends are evolving. "In 2022, popular travel trending activities include staycations, road trips, flights for weekend getaways, healing trips to Bali or Yogyakarta, and the use of travel insurance," said Lesmana. She describes the post-pandemic impact on travel trends reflected in the current preference for activities in open areas instead of the past tendency to opt for shopping trips. Modern travelers, aware of health risks, are now frequently purchasing travel insurance.