Movie theaters in Bali have a green light to reopen for the movie-going public.
Nusa Bali and Bali Post reported that movie theaters in Denpasar, Bali, are first required to complete their licensing requirements by earning a permit from the Ministry of Tourism and the Creative Economy.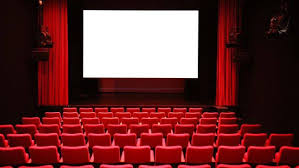 The Head of the Tourism Department for the City of Denpasar, MA Dezire Mulyani, said on Wednesday, 15 September 2021, the reopening of theaters needs a permit from the Ministry of Tourism.
Several months earlier, movie theatres in Bali were allowed to open briefly with capacity limits but were subsequently closed as they were deemed "non-essential" under the guidelines of the limited shutdown (PPKM).
The Denpasar Municipal Authorities have inspected several theaters, including Level 21, Plaza Renon, Cineplex, and Trans Studio Bali. All were found compliant with current health protocols to prevent the spread of COVID-19. Among the stipulations now imposed on Bali theaters are requirements to prepare hand washing facilities, hand sanitizers, requirements to wear face masks, and distanced seating arrangements.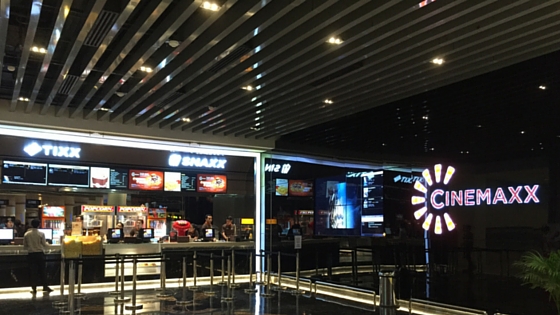 Theaters must implement distanced seating plans and only operate at 50% of their standard seating capacity.
Central Government rules on reopening theaters limits reopening to regions with PPKM Levels of category 3 and 2. Theaters must require customers to present their health status using the PeduliLindungi Smartphone Application in addition to strict adherence to all health protocols.