Detik.com recently shocked many with reports that hundreds of university students holding identity cards (KTP) from Bandung, West Java, have tested positive for HIV/AIDS.
The Ministry of Health, which tracks HIV/AIDS cases nationwide, says that among the hundreds of thousands of HIV/AIDS new cases reported through the end of June 2022, West Java ranked the third highest, after Jakarta and East Java.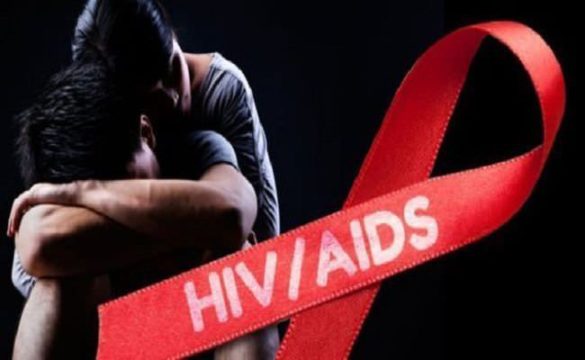 The top 10 areas for HIV/AIDS in Indonesia as of June 2022 are:
DKI Jakarta: – 90,958 cases
East Java – 78.238 cases
West Java – 57,426 cases
Central Java – 47,417 cases
Papua – 45,638 cases
Bali – 28,376 cases
North Sumatra – 27,850 cases
Banten – 15,167 cases
South Sulawesi – 14,810 cases
Riau Archipelago – 12,943 cases
Sexual contact – both heterosexual and homosexual, and the sharing of contaminated intravenous needles are cited as the leading causes of HIV contagion in Indonesia. The Ministry of Health says heterosexual contact is linked to 28.1% of new cases of HIV, while homosexual contact is linked to 18.7% of new cases.
HIV cases reported in Indonesia have been likened to an iceberg. Many people infected with HIV are unaware that they are contagious until more serious symptoms manifest.
Symptoms of HIV
Early symptoms of HIV can feel like influenza or a severe case of COVID-19 and typically occurs several weeks after infection. For many, the symptoms of HIV can include:
Fever
Headache
Fatigue
Swelling of the lymph glands
A body rash
Joint or muscle pain
Sore throat
These symptoms in acute HIV are the body's reaction to the infection. These symptoms will often disappear in one to four weeks and, for this reason, are often mistaken for influenza.
The initial infection of HIV does not immediately damage the victim's internal organs. The virus breeds and develops slowly at this stage, attacking the body's immune system and weakening the victim over time. This phase of HIV has sometimes been termed the clinical latency stage of the disease. At this stage, a person infected with HIV can often feel healthy and show no signs of the disease.
Left untreated, HIV can, over time, become a chronic, life-threatening condition if not treated with one of the many effective medicinal regimes. Acquired Immunodeficiency Syndrome (AIDS) is the name given to HIV in the third stadium of the illness.
AIDS can manifest via the following symptoms:
Nausea
Vomiting
Persistent diarrhea
Chronic fatigue
Rapid weight loss
A persistent cough
Difficult breathing
Returning bouts of elevated temperature
Chills and shivering
Night sweats
Rashes and skin lesions
Lesions and cold soles affecting the nose, mouth, or genitalia or appearing in a sub-cutaneous manner
Swelling of the lymph gland in the neck, armpits, or crotch.
Memory loss, confusion, disorientation, or other neurologic disturbance.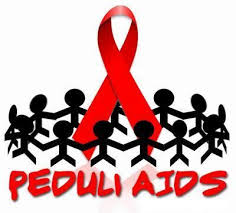 A non-profit foundation Bali Peduli (Bali Cares), operates on the Island to prevent the spread of HIV and provide free-of-care treatment to those testing positive for HIV. To reduce the stigma of having AIDS, Bali Peduli conducts a confidential screening program and treatment service from its clinic at Jalan Banteng No. 2E in downtown Denpasar.
Related Links