The Coordinating Minister for Maritime Affairs and Investment, Luhut Binsar Pandjaitan, observes that expenditures by foreign tourists in Bali are less than the amount spent by their counterparts in Kuala Lumpur, Malaysia.
Quoted by Kompas.com and the State News Agency Antara, Luhut said on 01 December 2021, "In 2018, the spending level per tourist per day in Indonesia was less than other countries in Asia. Data provided by Mastercard in 2018, tourists in Bali spent US$125 per night as compared to Kuala Lumpur, Malaysia, where the average spend was US$142.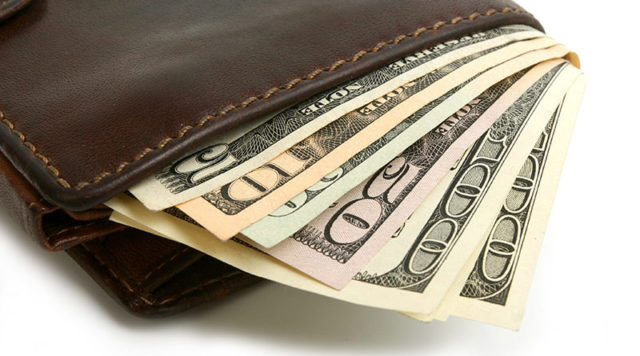 The same data from Mastercard revealed an average spend of US$223 per night in Osaka, Japan; US$247 per night in Phuket, Thailand; and US$272 per night in Singapore.
Tourism in the Time of the New Normal
Luhut, who also serves as Indonesia's COVID-19 Czar, said the shared experience of the coronavirus pandemic had shifted the tourism paradigm away from an emphasis on quantity to quality visitors with a high rate of daily expenditure.
Continuing, Luhut said that between 2015-2019 foreign tourist visits to Bali increased yearly to 64.5% of all foreign tourist visitors to Indonesia came to the Island of Bali. During the same period, domestic tourists to Bali increased every year.