With much of the world living behind closed doors and "sheltering in place," there are large numbers of people living on distant shores and wishing they were in Bali.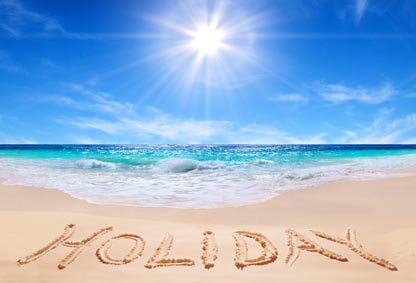 Booking.com – the travel metasearch engine for people seeking accommodation that works globally in 43 languages and features some million product offerings, has surveyed their diverse users over the past two months. Booking.com users were asked to reveal their bucket-list of destinations they're dreaming about visiting while living under lock-down.
The resulting list of top destinations included Ubud on the Island of Bali and nearby Gili Trawangan.
It's good to know that while Bali may be temporarily out of reach for the world's travelers, the Paradise Island is not out of mind.
Here's the top travel destination being dreamt about by booking.com users over the past two months:
Amterdam
Dubai
Ubud
Istanbul
Lisbon
Dublin
Athens
Albufeira
Gili Trawangan
Ko Lanta
Keep on dreaming. World travelers can rest assured – Bali's right here waiting for you!