Detik.com reports that all hospitals in Bali's capital city of Denpasar have been asked to add to their current supply of beds available for the treatment of COVID-19 patients as the number of new cases surge at daily rates now well above 1,000.
The Mayor of Denpasar, I Gusti Ngurah Jaya Negara, told the press on Thursday, 22 July 2021: "The management of all hospitals have said they are ready to add to and maximize isolation rooms for the treatment of COVID-19 patients."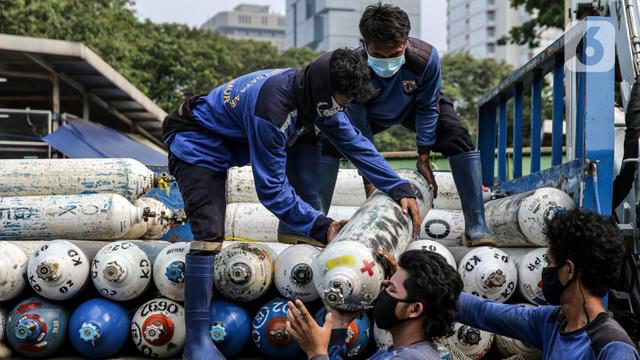 According to Jaya Negara, the rapid rise in COVID-19 cases in several regions, including the City of Denpasar, has sharply increased bed occupancy ratios (BOR) for coronavirus patients. The BOR rate has now reached 100%.
Because of this high BOR rate, the focus is now on increasing to 40% of all patient rooms to isolation rooms available to treat COVID-19 patients. 
Jaya Negara has asked RSUD Wangaya and private hospitals in Denpasar to increase the rooms dedicated to COVID-19 care.
Denpasar's Mayor also shared that hospitals in Denpasar find it difficult to meet the demand for medical oxygen, critically needed in COVID patients. He has contacted the Governor of Bali, Wayan Koster, and the Coordinating Minister for Maritime Affairs and Investment, Luhut Binsar Pandjaitan, to secure oxygen supplies. Pandjaitan has promised Jaya Negara that he will work to get additional oxygen supplies from Sulawesi.
On Thursday, 22 July 2021, the Wangaya Hospital reported three days of remaining oxygen supplies while the Balimed Hospital still has sufficient reserves for 14 days.
"The municipal administration of Denpasar is also intensely working together with the Provincial Health Service to disperse information on available supplies of oxygen," said Jaya Negara.