International media is focusing on the planned imminent early release from prison of Umar Patek (50), the convicted bombmaker in the Bali Bombing of 12 October 2002 that killed 202 people, including 88 Australians, 38 Indonesians, 23 Britons, and 53 others, spread across 20 other nationalities. At least 209 others suffered severe injuries in the attack.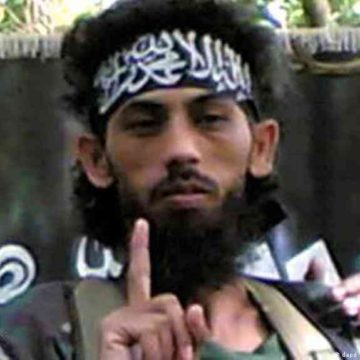 Patek's release forms part of a long-standing Indonesian program to reintegrate into mainstream society former terrorists now professing a personal reformation. Patek's proposed release at this time would fall just short of the 20th anniversary of the murderous attack and represents a total of two years' sentence reduction for the East Java man.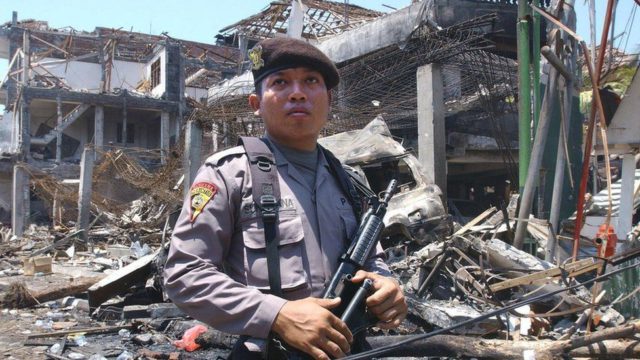 Channel 9 Australia quotes Australian Prime Minister Anthony Albanese: "This will cause further distress to Australians who were the families of victims of the Bali bombings. We lost 88 Australian lives in those bombings." Adding: "His actions were the actions of a terrorist, and they did have such dreadful results for Australian families that are ongoing, the trauma which is there."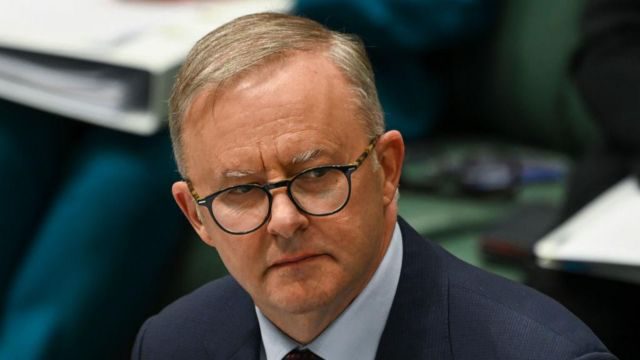 The Australian Prime Minister is reportedly making "diplomatic representations" to the Indonesian leadership to discuss Patek's planned early release and other issues, including the fate of Australians sitting in Indonesian jails. The Prime Minister said Patek's release from prison is "abhorrent."
The Indonesian prison system typically grants sentence reductions in conjunction with the Nation's Independence Day (17 August) or on religious holidays.
The head of the provincial office of the Ministry of Law and Human Rights, Zaeroji, told the Associated Press that Patek has received a five-month reduction in his sentence for good behavior and could subsequently be released in August 2022. Zaeroji said prisoners in Indonesian prisons are eligible for early release if they meet the legal requirements. Explaining: "While in prison, he behaved very well, and he regrets his radical past, which has harmed society and the country, and he has also vowed to be a good citizen."
A former member of the militant Islamic terrorist group, Jemaah Islamiyah, Patek, was arrested in Pakistan in 2011 and extradited to Indonesia, where he stood trial and was convicted for his involvement in the 2002 bombing. In 2012 he was sentenced to 20 years for murder and bomb-making in connection with the Bali terrorist attack and a Christmas Eve attack on a church in 2000.
The anger of many members of Australian society is disagreeably palatable. Erik de Haart, an Australian, who helped evacuate victims from the Bali bombsite, speaking on the Australian TV program Sunrise, questioned the Indonesian justice system that allows a man who has killed and injured hundreds, like Patek, to go free and the execution of Australian citizens Bali Nine members for simply smuggling drugs and who had demonstrated regret and remorse during their pre-execution imprisonment.
De Haart added, "This guy's responsible for the death of over 200 people, and he gets released early because he was a good boy in jail? Please. Anyone can pretend to be de-radicalized—but, at the end of the day, he made a weapon that killed 202 people, including 88 Australians. And, you know, 10 years? Is that enough? … He doesn't deserve to be given a good-behavior release".
De Haart has joined a substantial chorus of fellow Australians calling for Australia to take a harder line with Indonesia, including rejecting a billion-dollar loan being extended by Australia for COVID-19 recovery.
Jan Laczynski, a survivor of the bombings, interviewed by Channel 9, said that many Australians would be "devastated" by Patek's release. "This guy should not be going out unsupervised, unmonitored," he said.