The Bali Office for Manpower and Mineral Resources (Disnaker ESDM) is surveying members of the public to determine eligibility to receive free rice cookers from the Government. As reported by the State News Agency Antara, people working in the culinary industry are prioritized to receive free appliances.
According to the Chief of Disnaker ESDM, Ida Bagus Setiawan, the provision of free electrical cooking appliances is prioritized for small and medium-scale culinary professionals to reduce demand for 3-kilogram LPG tanks.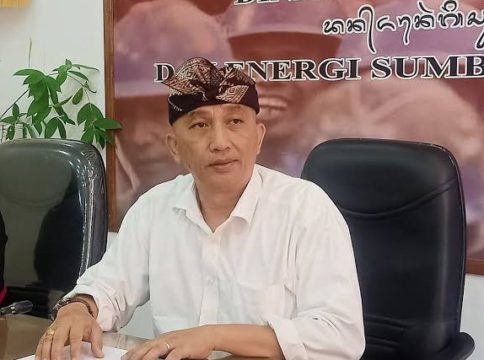 ESDM officials for all the regencies and the city of Denpasar have prioritized electric rice cookers for small and medium-sized culinary entrepreneurs. There are additional qualifying criteria to obtain one of the approximately 3,000 rice cookers allocated for the giveaway program.
Ida Bagus Setiawan is waiting for a final list of PLN customers qualified to receive free rice cookers. Those on the list must be PLN Customers with 1,300 watts or less of electrical supply, live in an area with a 24-hour power supply, and most basically do not own an electric rice cooker.
By providing electric rice cookers to the public, the plan is to reduce the use of 3-kilogram LPG tanks employed to fuel gas cooking ranges.
Officials had until 31 October 2023 to deliver the list of recommended recipients for the 3,000 free rice cookers for final verification and distribution island-wide before the end of 2023.
Stay Informed on Bali Tourism-Related News: Subscribe to Bali Update