Beritabali.com reports that the Task Force for the Mitigation of the COVID-19 Pandemic may be backtracking on a recent decision to suspend on 28 February 2021 the provision of government-paid quarantine hotels for those infected with the coronavirus but exhibiting no symptoms, those displaying light symptoms, and frontline medical workers.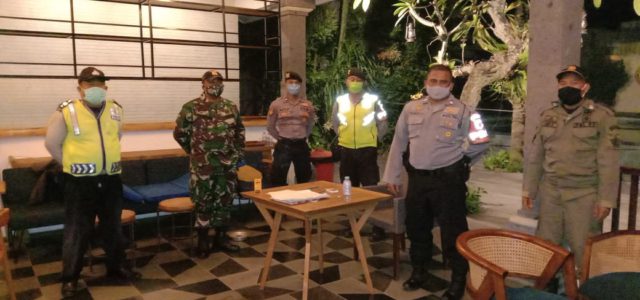 The decision to end the quarantine facility is the result of the depletion of "Ready Funds" (Dana Siap Pakai-DSP) from the National Disaster Mitigation Agency (BNPB). Due to this lack of funds, free quarantine accommodation was set to stop on 28 February 2021.
The Provincial government announced the decision in a formal declaration from the Provincial COVID-19 Task Forces issued on 18 February 2021 advising all Regents and the single mayor in Bali of the end of the accommodation program.
All provincial parties were instructed to send patients home for self-isolation those who would have otherwise had access to quarantine accommodation.
Provincial authorities have announced that they will now provide funding from the Provincial Budget to fund quarantine hotels – albeit on a reduced basis – beyond the end of February 2021. The province will, at the very least, continue to provide 68 rooms in a quarantine hotel capable on a shared room basis to serve 136 people.
Related Article