Beritabali.com reports that data from the Indonesian Ministry of Health provides insights into a probable timeline for reopening proposed "green zones" in Ubud and Nusa Dua. Meanwhile, speculation is afoot that Bali might reopen these two areas for tourists during the period January – March 2022.
Bali's reopening for foreign tourists will be coordinated with international travel agents, with April 2022 targeted for the formal opening of Ubud and Nusa Dua as a designated "green zone" for foreign tourists.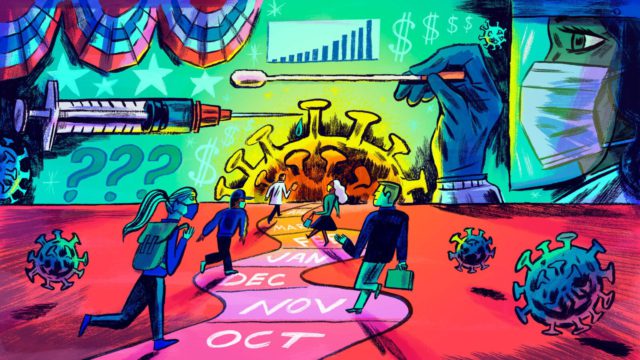 The Head of the Bali Provincial Tourist Office, Putu Astawa, cautioned that the information on the Island's reopening to international tourism remains unconfirmed by Indonesia's Central Government. Astawa said the final decision on reopening international tourism borders is the exclusive purview of the Central Government. At the same time, it remains with Provincial authorities to prepare the component parts of tourism on the local scene.
Moving toward reopening Bali to international tourism in 2022, provincial officials intensify vaccination programs for tourism workers and those on duty at sea and airports. Computerized applications for tracing travelers and the possible creation of cluster infections are also being trialed, while certification programs for health and hygiene are being expanded.