PT Jasamarga Bali Tol (PT JBT) – the company that manages the toll road in Bali connecting Nusa Dua – Bali Airport – Sanur will soon increase the tariffs in each category by Rp. 500.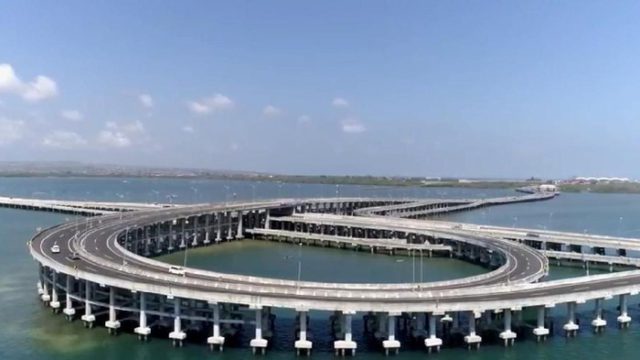 As reported by NusaBali.com, the date for the increase in tariff has not been fixed other than comments from officials saying the price hike will happen sometime in February 2022. Notices advising of the impending price change have been placed on approaches to the toll road.
I Putu Gandi Ginantra, the manager for operations and maintenance of PT JBT, when contacted by NusaBali.com, did not deny plans were afoot to adjust the toll rates. Ginantra said the increased toll rate follows a decision issued by the Minister of Public Works and Public Housing (No. 75/KPTS/M/2022).
New Tariff Rates
Golongan I (Sedans, Jeeps, Pick-up, small trucks, busses)
Increasing from Rp. 12,500 to Rp. 13,000
Golongan II and II (Large trucks with two or three axels
Increasing from Rp. 19,000 to Rp. 19,500
Golongan IV and V (Large trucks with four or five axels)
Increasing from Rp. 25,000 to Rp. 25,500
Golongan VI (Two-wheeled motorcycles)
Unchanged at Rp. 5,000
Related Site