The Ministry of Public Works and Public Housing (PUPR) in June 2023 will be trial-testing a new multi-lane free-flow system on the Bali Mandara Toll Road (BPJT) connecting Benoa-Ngurah Rai Airport-Nusa Dua. The new system will allow vehicles to pay tolls without stopping at a toll booth.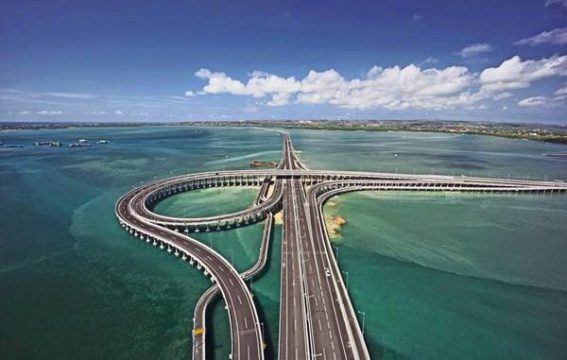 The June trial-testing plans were revealed by the Head of the Operations and Maintenance Secretariat of the BPJT – PUPR Ministry, Ali Rachmadi. At a press conference on Wednesday, 08 February 2023, Rachmadi said that once the system passes test trials in Bali, it will be expanded to five other toll roads in Indonesia starting in December 2023.
The five toll roads slated for the introduction of the multi-lane free-flow system are located in Kalimantan, Balikpapan-Samarinda, Jagorawi, JORR, and Jakarta-Cikampek.
Trial testing will also be done on urban toll roads in Jakarta. On the JORR, tollway testing will be focused on the busy Ulujami-Pondok Aren-Serpong sector.
Rachmadi clarified: "The full trial testing plans are set for 05 December 2023. Before that, trial testing will be done on the Bali Mandara Toll. We will see how the system works, and once all is tested we will introduce the system to all toll roads."
Meanwhile, the Director-General of Developing Districts at the PUPR Ministry, Hedy Rahadian, said that testing was needed to ensure the new system operates smoothly and that tolls are paid to toll operators.
Hedy said trialing the system will also provide a period to familiarize the general public with the new facility.
Stay Informed on Bali Tourism-Related News: Subscribe to Bali Update