Bali Treetop Adventures – a popular Eco-Adventure Park featuring High Rope Courses and Zip-Lines located in the Bedugul Botanical Gardens in North Bali, have formally ceased doing business.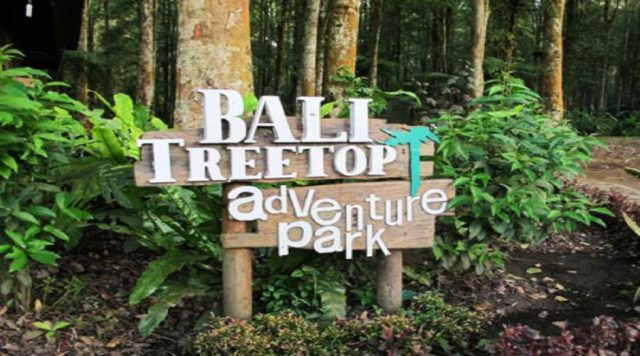 In a statement issued on behalf of Bali Treetop Adventure's parent company – SkyZip Engineering – a French company specializing in the design, construction, and management of Ziplines and Eco-adventure parks, the Bali operators said the local operation would close due to an inability to negotiate a new land lease with the Botanical Gardens (Kebun Raya Bali Bedugul).
Before its closure, Bali Treetop Adventures had operated in Bali for 15 years – part of a network of 30 adventure parks spread across Asia.
SkyZip said plans are to search for a new location in Bali suitable to re-establish a new Bali Treetop Adventure Park in the future.