The Bali area office of the Meteorology, Climate, and Geophysics Agency (BMKG) is warning of the potential of strong winds and high waves of up to 6 meters through 21 July 2023 in the Bali Straits and Lombok Straits bordering, respectively, the eastern and western shores of the Island of Bali.
BMKG issued the warning to shipping on Wednesday, 19 July 2023,
As reported by NusaBali.com, the warning to shipping was issued by the chief of BMKG – Denpasar, Cahyo Nugroho.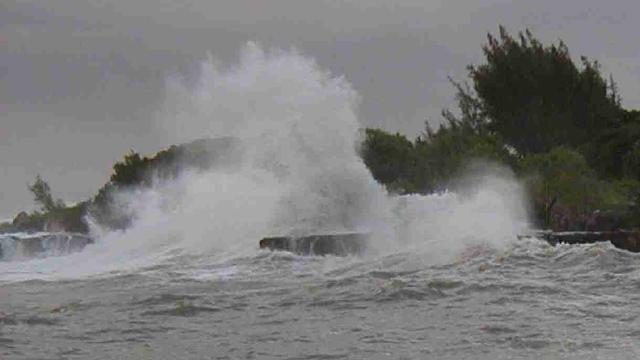 Covering 19-20 July 2023, high winds and waves are forecasted for the southern sector of the Bali Straits, Lombok Straits, and south Bali, with waves predicted to be between 4 and 6 meters.
The severe weather conditions are expected to peak from 8:00 p.m. on Thursday, 20 July, until 8:00 p.m. on Friday, 21 July 2023.
Winds from the east-southeast in the areas of the Gilimanuk – Ketapang and Padang Bai – Lembar ferry crossings are forecasted to blow at between 20 – 37 knots per hour. Winds off the northern shores of Bali at the Regency of Buleleng are expected to reach 30 knots, with waves on the island's north shore flowing at 2.5 meters.
People using ferry services between Bali and East Java, Bali and Lombok, and Sanur-Bali and Nusa Lembongan/Nusa Penida should take note and constantly check on the latest status of these ferry crossings.
Stay Informed on Bali Tourism-Related News: Subscribe to Bali Update