One of Bali's most reliable and trusted Visa and Document Service Agencies is MAS Tours and Travel, the reliable address serving Bali visitors and foreign residents for more than two decades.
Headed by Bapak Sujono, who leads a dedicated team of professionals, MAS Tours and Travel has a proven successful track record of navigating Indonesia's sometimes complicated and ever-changing immigration and manpower rules and regulations.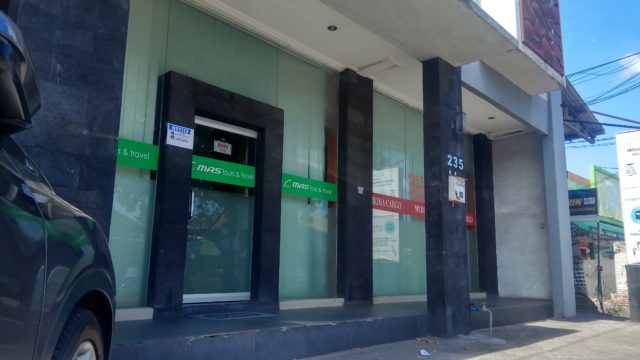 Trustworthiness, efficiency, attention to detail, and competitive pricing are the hallmarks of MAS Tours and Travel Visa and Document Service. Over the years, they have acquired loyal clients who have used their dependable services. Their knowledge and expertise also include assisting in business establishment documentation and operating permits needed for business businesses in Bali.
Links for background, limitations, and requirements for some of the visa services and supports provided by the MAS Visa and Document Service Division include:
Email MAS Visa and Document Division for the latest information on immigration, business, and documentation requirements, including Golden Visas and Investor Visas.
Mas Travel and Tours – Visa and Document Service
Jalan Gunung Salak No. 235 – Kerobokan
Kuta – Bali 80117 – Indonesia
Telephone : +62-361-732600
WhatsApp  : +62 811-397-852  (Pak Sujono)
Stay Informed on Bali Tourism-Related News: Subscribe to Bali Update