The State News Agency Antara quotes the Governor of Bank Indonesia, Perry Warjiyo, as being optimistic that the Indonesian Rupiah will continue to strengthen to a rate under Rp. 14,000 to one US Dollar during the ongoing COVID-19 Pandemic. Warjiyo's comments were made on Friday, 05 June 2010.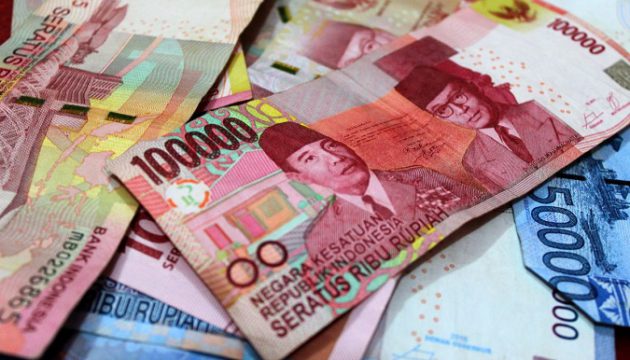 On the afternoon of Friday, 05 June 2020, the Rupiah was trading stronger at between Rp. 13,855 and Rp. 13,960 to the Greenback.
A statement released by the Bank Indonesia Governor said: "Thank God, (the Rupiah) continues to strengthen in line with our view that the exchange rate today is still undervalued and has the potential to strengthen further."
The Governor of Bank Indonesia cited several factors contributing to the strengthening of the Rupiah, including the current account balance, the difference in domestic and foreign interest rates, and reduced risk premiums. The interest rate for 10-year government securities currently stands at 7.06 percent. This is a difference of 6.2 percent when compared to the U.S. rate of 0.8 percent.
"Investment returns on Indonesian financial assets, especially SBN (government-backed securities), are still high," explained Warjiyo. Meanwhile, risk premiums are trending downward. Default swaps (CDS) for Indonesia currently stands at 126 points, down substantially from recent trading levels of 245. The current level of 126 has spiked from levels of 66-68 recorded before the COVID-19 Pandemic.